What KMC offers:
Project & construction management

Development management

Project development

Space utilization analysis

Technical site & building due diligence

Feasibility studies

National & local code compliance

Lease negotiations technical advice

Design management

Contractor and FF & E procurement

Environment sustainability (LEED & BERDE)

Financial analysis & modeling
The KMC Advantage
KMC's project management team is composed of seasoned professionals who understand the specific requirements of every client when it comes to the fit out of a new office, retail facility, or industrial space. As the industry leader in commercial real estate, KMC provides professional advice and tailored solutions that meet client's needs.
Customized projects and solutions
KMC works with different organizations and companies of all operational sizes and industries. We provide customized solutions for the following: new-to-market clients, established corporations seeking new retail, office, or industrial spaces, clients looking to improve their current space, local and international organizations, and small to medium enterprises.
Who we work with:
Foreign clients who are interested to invest in the Philippines
Established corporations seeking new office space
Local and international organizations
Small and medium enterprises
Visit our website: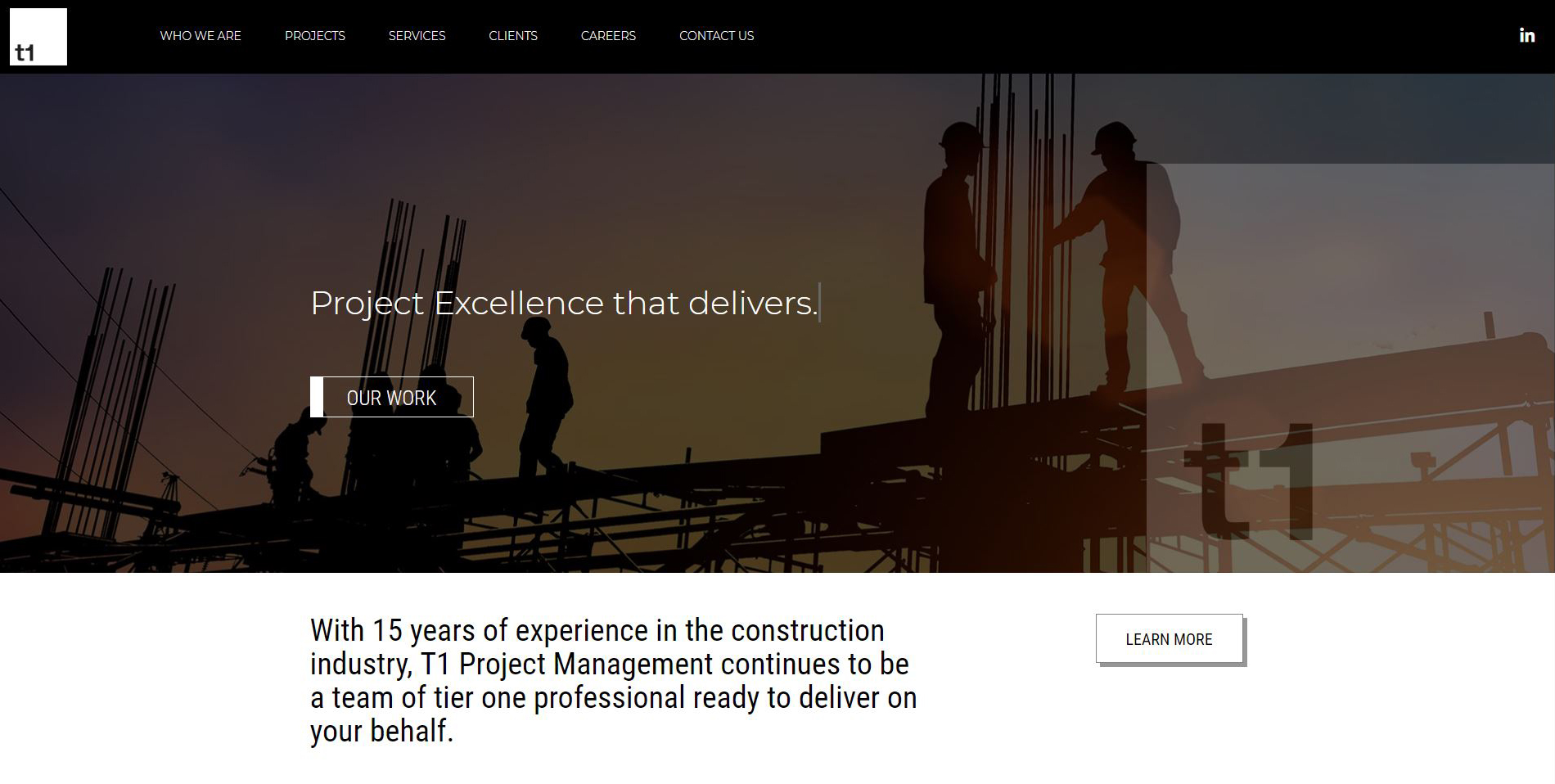 Fully integrated services
KMC can help companies achieve their project goals and objectives, and remain within the target scope, time, and budget. The project management team will assist the clients every step of the way, from the project inception to its launch.
Backed by its international affiliate Savills Project Management, KMC offers bespoke and fully integrated project management services. The firm believes that project success means more than delivering a project within established constraints of time, cost and quality. It is about creating value for the client by identifying and capturing opportunities that provide real and on-going benefits which extend beyond the project delivery phase. KMC is committed in approach, transparent in delivery methods and collaborative and cooperative in the firm's stakeholder management role.
For more details about available project management services, contact KMC today.