Corporate Overview:  
With over 10 years of providing exceptional results, KMC is the Philippines' preferred full-service real estate brokerage firm that takes pride from outstanding relationships built with clients based on integrity and trust.
KMC is an award-winning real estate services firm which was recognized as the Best Property Consultant and Best Real Estate Agency in the Philippines. Founded by proptech entrepreneurs, Gregory Kittelson, Michael McCullough, and Amanda Rufino-Carpo, the company has grown into a team of professionals that excel in providing end-to-end solutions to clients.
The company employs over 200 employees who are directly involved in transactions for office and retail space, industrial listings and locations, investments, residential properties, asset management, research, consultancy, and valuation services.
Founded: March 2009
Ownership: Corporation
Founders: 
Services:
Awards and Recognition:   
KMC is recognized locally and internationally. Our accolades include:
Best Real Estate Agency in the Philippines

 

Dynamic Real Estate Firm 2018 Property Award 

 

World HR Congress Best Employer for Innovation in Career Development 

 

Asia CEO Circle of Excellence Award for Executive Leadership Team of the Year

  
Trusted partners who work with you:
KMC is affiliated with the following organizations and chambers: 
Commitment to our Clientele:
KMC offers a full range of commercial, industrial, retail, and residential properties. We are committed to provide personalized and tailor fitted services regardless of business size and requirements.  
KMC is noted for its unique business model that aims to localize its services. Through this approach, the company ensures its clients can successfully enter and integrate with the Philippines' challenging and unfamiliar market. We operate with the needs of foreign and local clients and providing services that are timely, responsive and informative – merged with local expertise and passion.  
KMC and its sister companies also provide other integrated services such ranging from corporate legal services, accounting, staffing, incubation facilities, to site selection. Our team has been able to demonstrate success through a balance of local market expertise and delivery of client-centered service on a global scale.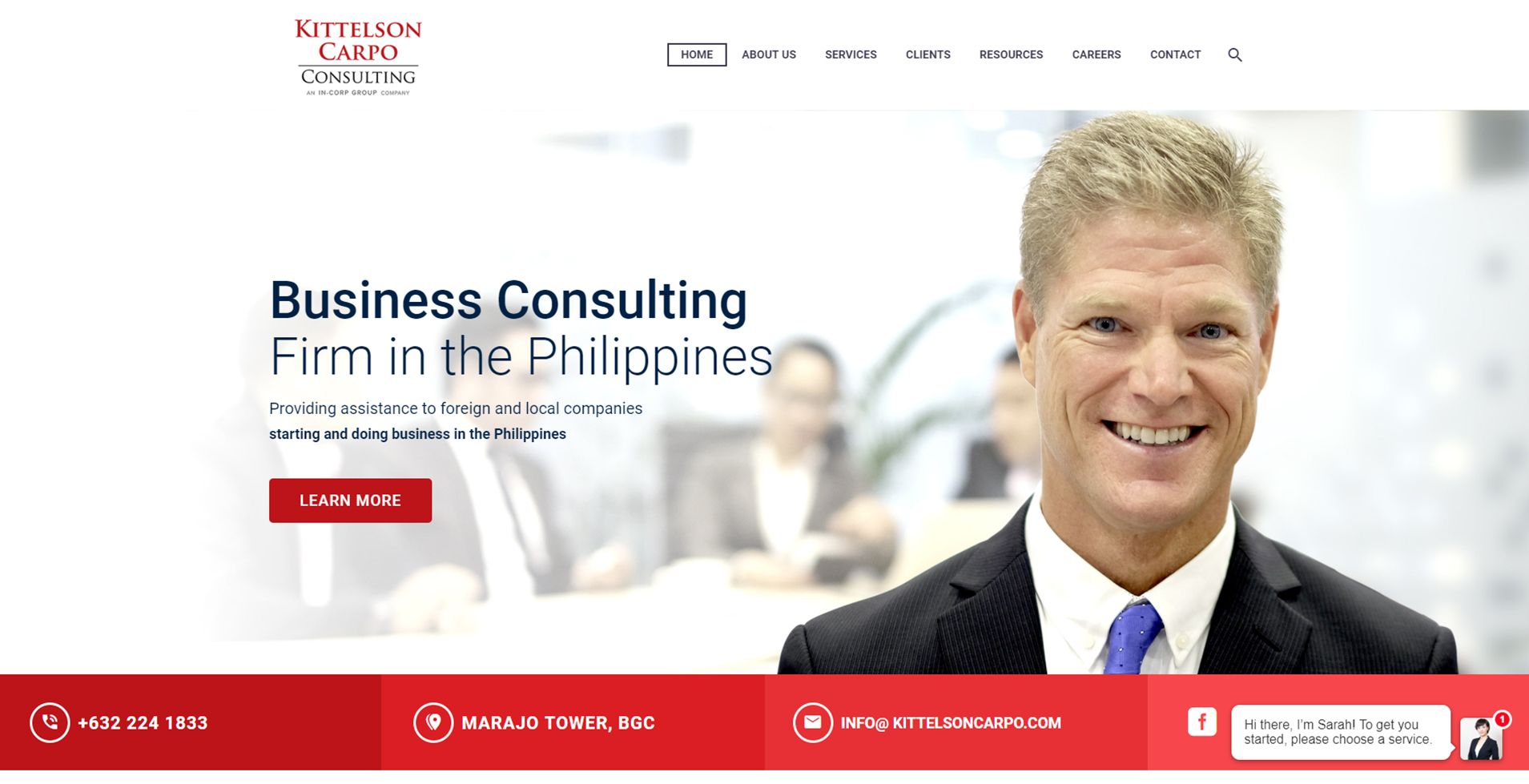 Kittelson & Carpo Consulting is a renowned business consultancy firm that assists companies in their legal and taxation needs. For 11 years, the company has been able to assist clients in establishing their business in the Philippines.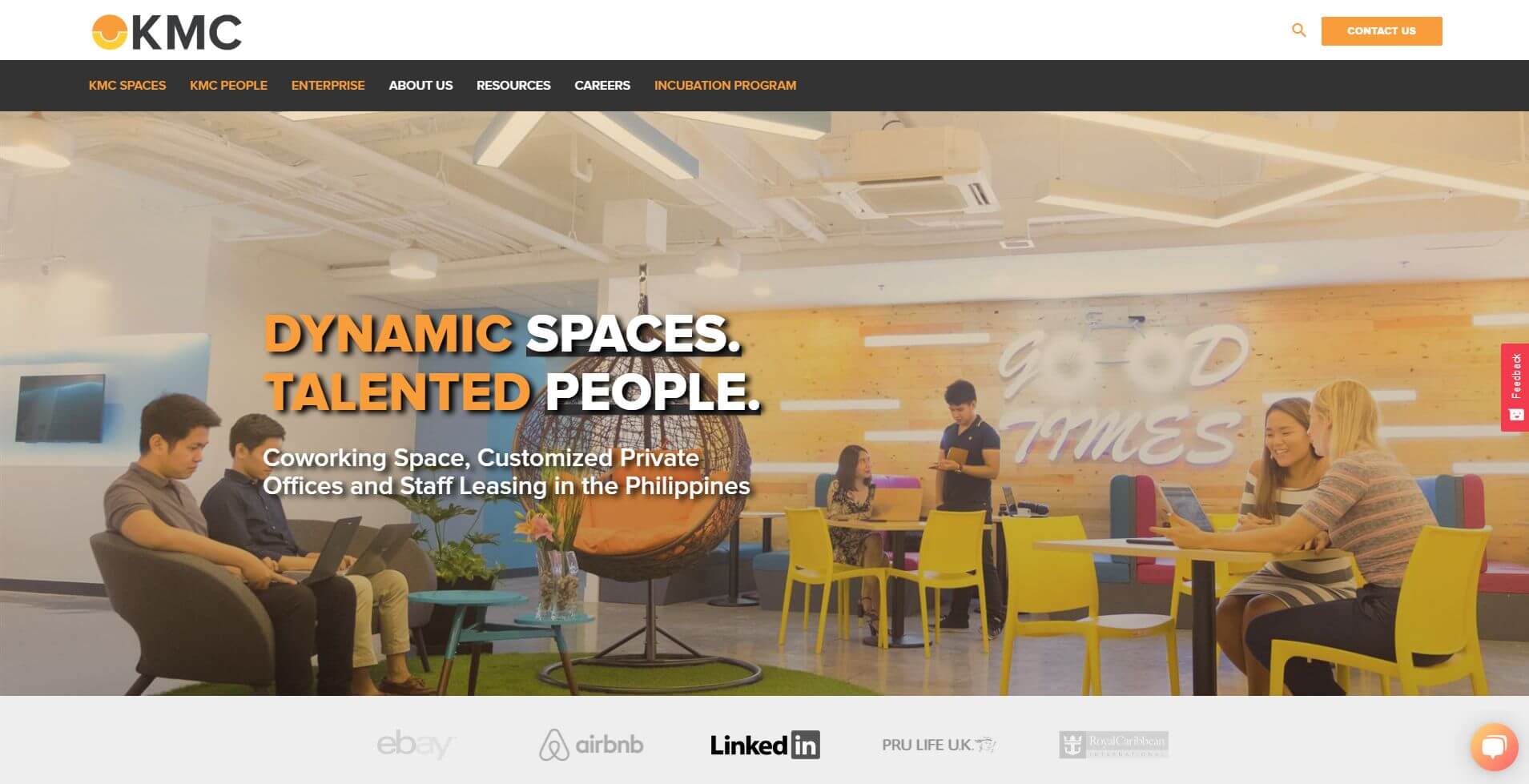 KMC Solutions is the country's leading and largest serviced office and flexible workspace provider. With over 8,000 listings of workstations, 45,000+ sq m of leasable space, and 28 managed office floors across over 16 buildings, KMC Solutions offers diverse and customized coworking and seat leasing options. 
Media & PR Contact:
[email protected]