Reading Time: minutes
Landlords and building owners are expected to adjust their operations and systems in place after the implementation of the Enhanced Community Quarantine in the whole island of Luzon and some parts of the Philippines. As a precautionary measure against the spread of the COVID-19 virus, majority of the office buildings in Metro Manila and neighboring provinces have imposed a work from home strategy to continue operations, while some suspended work for a whole month of lockdown.
Similar to any business, times like these should be seen as opportunities for landlords to pinpoint areas of improvement and innovation.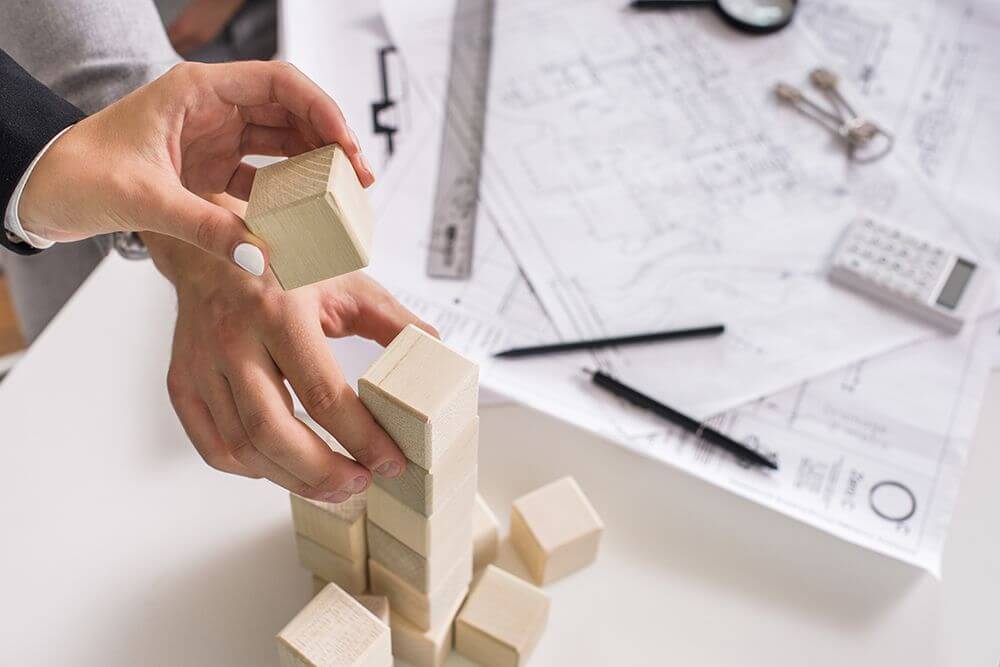 Re-evaluating emergency protocols and contract clauses 
In line with the recent events, landlords should re-evaluate the contracts they prepare for future tenants and occupiers. It should also include measures that present alternatives for tenants who could be struggling to pay rent during times of unprecedented crises. This can be done through rental abatement/discounts, staggered payments, payment extensions, etc.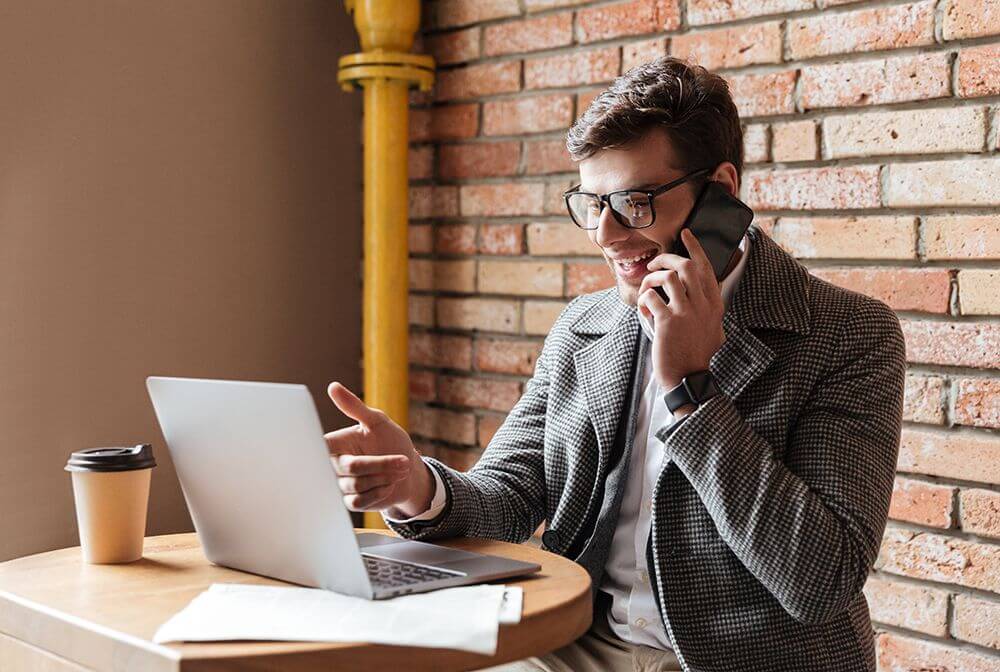 Maintaining a good relationship with tenants 
Now more than ever, landlords should be able to establish their reliability by opening channels of communication during the pandemic. They should be able to answer questions and assure their tenants that they are on top of the situation by prioritizing their safety and well-being.
Mobilizing marketing efforts and strategy 
Moreover, landlords and developers can utilize the opportunity to conduct Corporate Social Responsibility initiatives, not only to create a better brand reputation but also to contribute to their community as well.   
Let's discuss your options. Connect with us by reaching out to Chris Ting through [email protected] or (+63) 917-858-9315. You may also contact KMC through [email protected] or by calling (+63) 2-8439-5519.