The COVID-19 pandemic has presented an opportunity for property owners and developers to improve their building efficiency and shift the focus to sustainability. More than just its environmental benefits, health and wellness are also emphasized in this transition as the threats of the virus can be present in common areas such as the office. Many studies have concluded how the workplace can be a hotspot of an outbreak, urging landlords to step up their game and invest in features that protect its occupants.
As economies slowly reopen and businesses return to the office, modifications to the 'new normal workplace' have been one of the most pressing issues in commercial real estate. Greener real estate becomes one of the top priorities of office hunters, as well as many developers' top addition to attract demand in the market.
RELATED: Back to the Office Strategies: Will 'Hybrid Reality' be effective in the Philippines?
The World Green Building Council has reminded developers of the impacts of commercial establishments on public health and to the community. This is especially realized as companies continuously modify and improve their workplace as a precautionary measure to guarantee the safety of their employees amid the global health crisis. The WGBC advocates for better ventilation, indoor air quality, and various internal systems focused on occupant's comfort. According to the council, these are key areas of consideration in making healthy, pandemic-proof workspaces.
"Building-based prevention and control measures have become one of the most important methods of fighting against the effects of the Covid-19 pandemic," Dr. Ho Nyok Yong, President of the Singapore Green Building Council (SGBC), noted in a previous webinar. "Think of green buildings as giant N95 facemasks, protecting you from harmful toxins the moment you step inside," he added.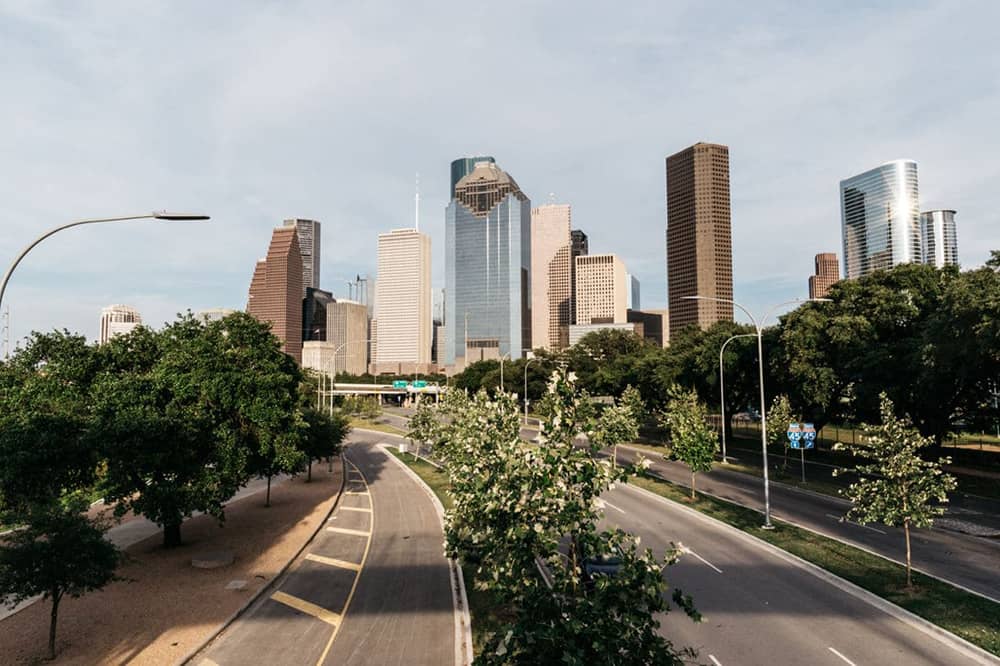 Even before the pandemic, workplace strategists have been promoting a change in the concept of office spaces. Commercial buildings are no longer just containers for people but rather an experience supercharger where most people satisfy their needs for socialization and human to human connection. The function of the office should become less about maximizing workplace density and geared toward the quality of the space and the experience it delivers.
In a report by Gensler, selected areas of focus can drive strategies on how landlords can improve their property's efficiency while promoting the general well-being of their occupiers. Installing green building technologies help in containing the spread of viruses and puts building tenants in good stead against future disease outbreaks.
A holistic approach is also suggested by experts when shifting to sustainable developments. Buildings and its subsequent modifications should be designed for value, experience, and performance. As the pandemic drastically impact commercial real estate in many ways, developers and building owners should be aware that office workers now expect additional precautions "post-COVID" or upon their eventual return to the workplace.
Changes in the work setup of employees and businesses also serve as contributing factors to why landlords should invest in more sophisticated systems and technology to increase the sustainable quality and efficiency of a building. This technology can help urge more people to come back as it utilizes automation, sensors, and other contactless features that will better protect and contain viral transmission.
As remote work continues and staggered shifts with fewer people in the office at one time become the norm, offices will still need to adjust their logistical and operational costs. Despite these suggested modifications and adjustments, landlords and developers should keep in mind that the goal of sustainability is to increase building resiliency and improve the well-being of tenants in the workplace.
Want to discuss more sustainable strategies for your property? Reach out to us! Contact Michael Glindro at (+63) 917-584-0443. You can also call us at (+63) 2-8403-5519 or send an email to [email protected]