Reading Time: minutes
The Philippines did not make its target Gross Domestic Product (GDP) range for 2019. According to the Philippine Statistics Authority, the country settled for a 5.9% growth rate—just below the target range of 6 to 6.5%.  
Despite being recorded as the slowest growth in 8 years, Socioeconomic Planning Secretary Ernesto Pernia already emphasized that 6.9% GDP growth is unlikely for the last quarter of 2019. However, services still reported the fastest growth at 7.9% in 4Q/2019, closely followed by industry at 5.4% and agriculture at 1.4%.  
In October, the World Bank has already predicted that the Philippines will not meet its target GDP for 2019 due to "global trade tensions and domestic politics." According to World Bank Weathering Growing Risks October 2019 edition, export and manufacturing activities continue to slump.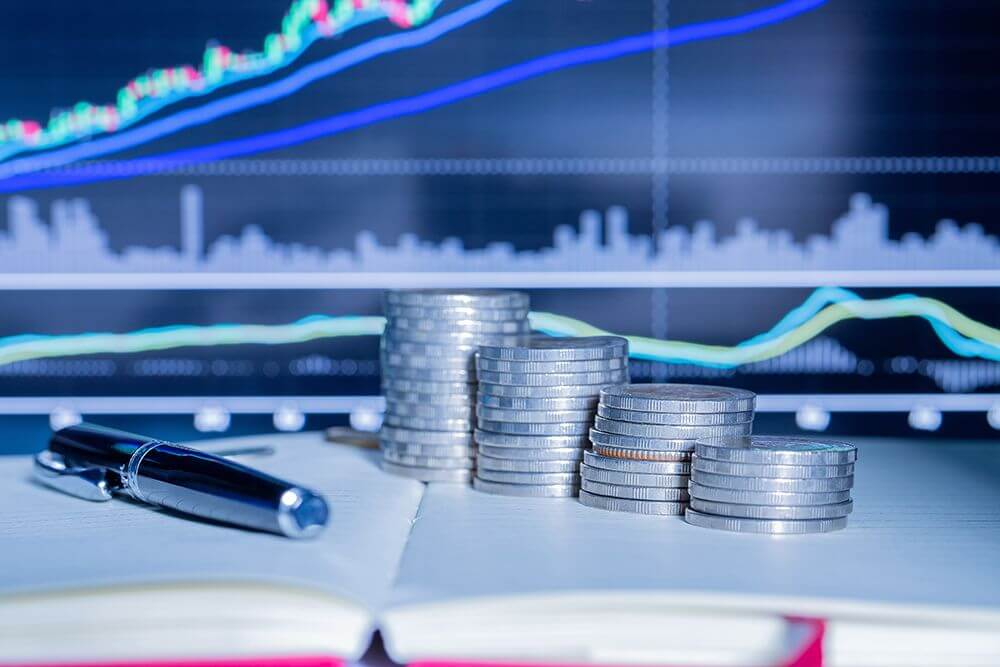 However, it remains to be optimistic that the country will bounce back with 6.1% in 2020 and a 6.2% growth target for GDP for 2021 if the national budget is passed on time. The World Bank reiterated that better economic activity will also help in poverty reduction efforts. 
Implications to business, real estate 
Although full-year GDP growth failed to hit the target, KMC Research observed that the last two quarters of the year showed a substantial recovery. According to KMC Research Senior Manager Fred Rara, "this was to be expected as the government continued its intensive infrastructure spending – after the delayed release of its budget by Congress."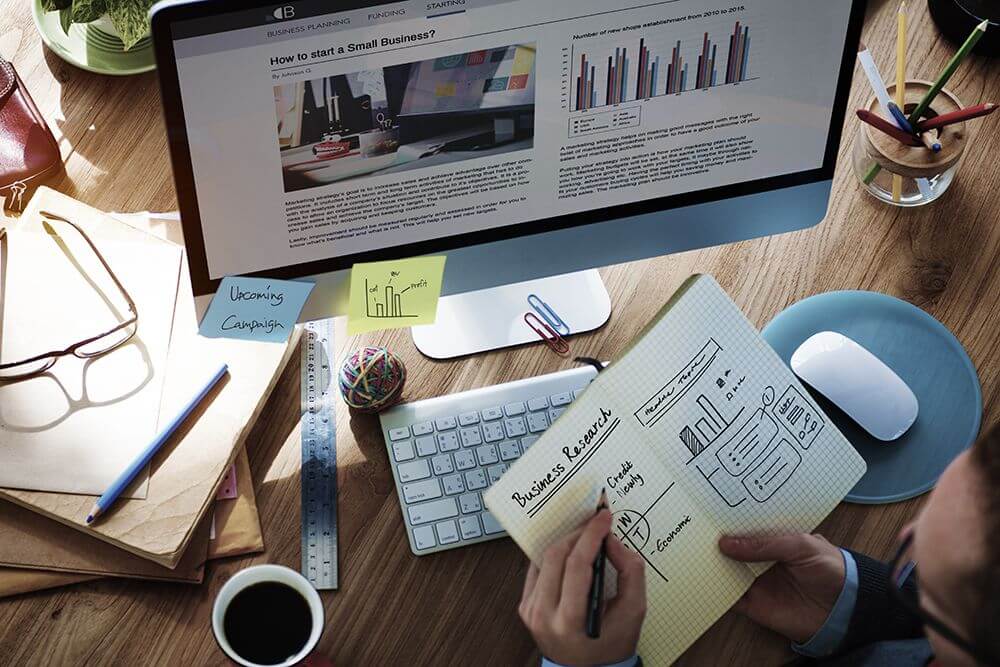 He also stated that inflation has also begun to normalize after accelerating in 2018 and dropping sharply in 2019. Coupled with interest rate cut expectations this year, the economy is expected to sustain its recovery with improving domestic consumption. Dropping interest rates should fairly improve residential sales, while retailers will benefit the added boost from consumer spending.  
Rara notes, "the low-interest environment and the growing economy should be key incentives for real estate players to continue expanding their development pipelines, such as the office sector." There is a foreseeable shortage of leasable space in key areas of Metro Manila as both the POGO and BPO sectors continue to expand.