Demand for residential properties in the Philippines has always been present and consistent despite the COVID-19 pandemic. A report last year noted that homeownership remains to be one of the top priorities of Filipinos for 2021. What changed, however, are the priorities set by home-hunters in choosing the most ideal property for them.  
 
The COVID-19 pandemic has been a game-changer in the residential real estate market in the Philippines and the way Filipinos viewed their homes. Majority of Filipino workers are still working remotely, some will work from home permanently. This drastic change to an average employee's daily life caused a deeper appreciation and recognition of the crucial role of space and environment in a person's quality of life. 
 
"Now that people have spent more time inside their homes, they realize how important comfort and functionality are, especially in their living space," Aron Pritchard, KMC's Senior Business Development Consultant for Residential Services said. "As people adjust and live differently, they might need a bigger place with a home office for themselves, for their children to do online schooling, or just to give more space for the whole family who might be spending all day at home," he added. 
The same trend is observed on a global scale. In a report by Savills, global real estate investment underwent a major shift in the first half of 2021 as the multifamily residential sector overtook offices to become the largest sector globally for the first time since records began in 2007, when considering deals over $2.5 million. Over the first six months of 2021, $136 billion was invested in residential, 35% higher than the same period in 2020 and 4.1% higher than office transaction volumes. 
"Demand for residential properties remained strong amidst the pandemic," said Race Wong, Chief Product Officer and Co-Founder of Ohmyhome, Singapore's proptech startup, said. The group also cited that this shift may demonstrate the resilience of the residential real estate market. Growth was driven by the global interest in the strong fundamentals for the residential sector, influenced by the changes in their priorities and lifestyle choices. 
 
City Centers vs. Vacation Homes 
 
While demand for residential properties located in city centers and urbanized districts remains stable, an emerging trend of preference for vacation and luxury homes in more rural areas outside the country's capital. Given the flexibility offered by virtual work and distance learning, there is an increase in prospective homeowners looking at properties outside Metro Manila. 
 
"Working professionals are now looking to a house and lot lifestyle instead of condo living," KMC Managing Director Michael McCullough said. "People who never left their condos for the past 6-7 months while in quarantine are re-evaluating their residential property options. We've seen an uptake in demand for second properties, vacation homes, beach properties, house and lots in Laguna and Batangas" he added.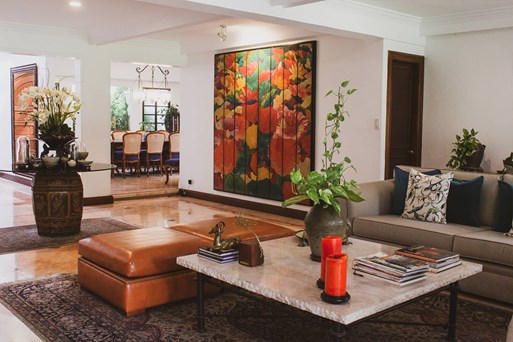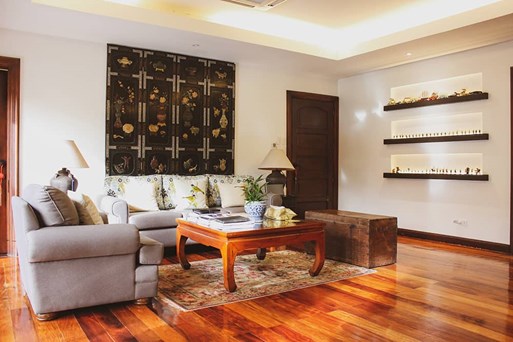 Larger Living Space 
 
Prolonged lockdowns and the transition to remote work and learning also drive the demand for larger apartments, especially in Asian cities. According to Savills China, there is more demand for larger apartments of 250 sq m, a significant jump from the typical 100 sq m units.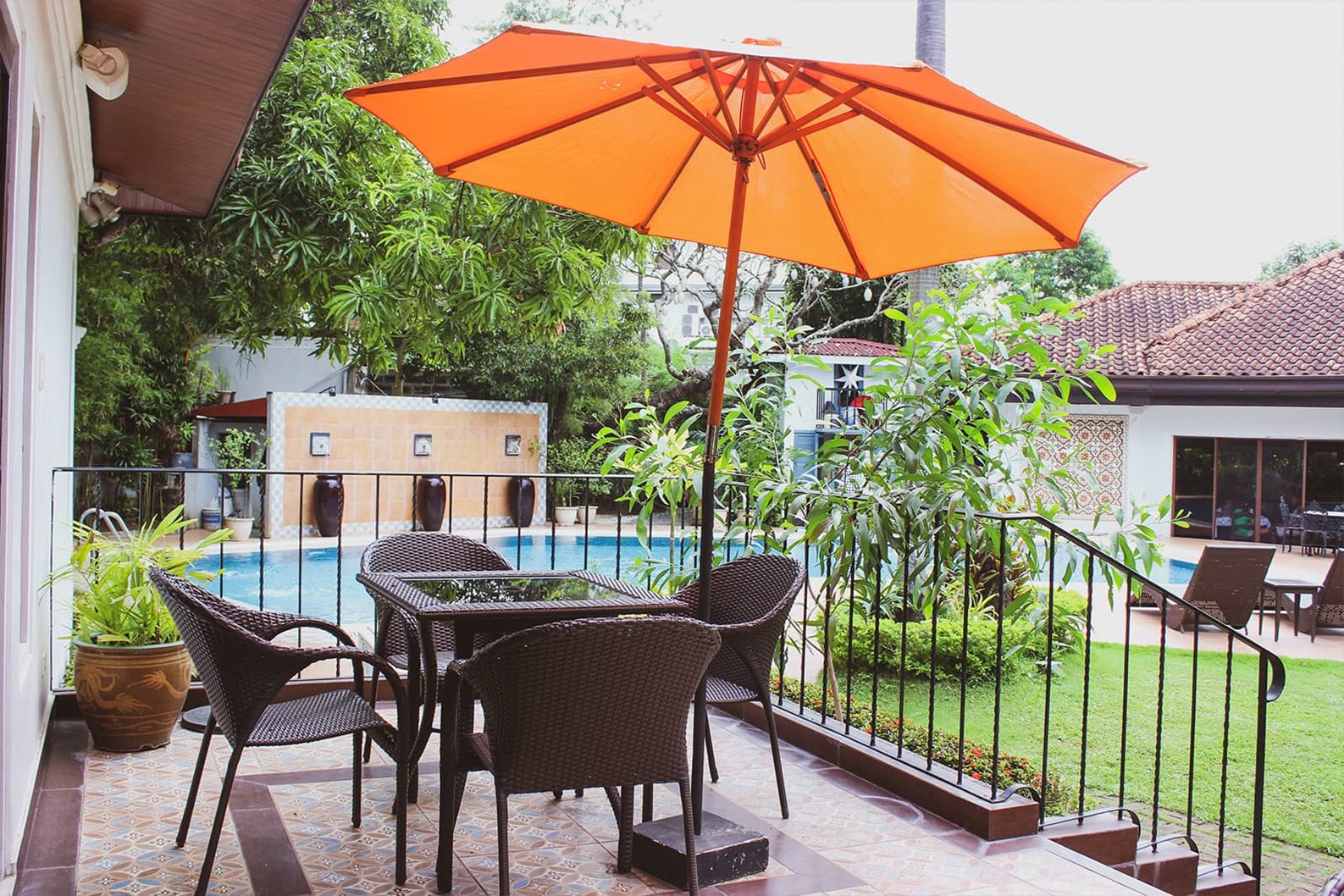 Sustainable Communities 
More property-hunters are considering acquiring eco-sensitive and sustainable homes. As the pandemic reiterated the importance of health and overall well-being, green features of a building begin to be an additional consideration for those who are looking to buy their homes. Future-proof condominiums and townhouses constructed with sustainable features have an edge in the post-pandemic market. 


Looking for your dream home? Let us refine your options. Contact Josef Ganapin at (+63) 917-322-5470. You may also schedule a viewing with us by calling (+63) 2-8403-5519 or send an email to [email protected].