Smart warehouses are paving the way for the modernization and innovation of the Philippines' industrial and logistics sector, leveraging on adaptable automation technologies in keeping up with the fast-paced digital world. This innovation highlights the potential of the country in being one of the main industrial hubs in Southeast Asia. Learn more about the newest technological trends that are making waves in the industrial and logistic sector worldwide and local warehouse rentals in the Philippines.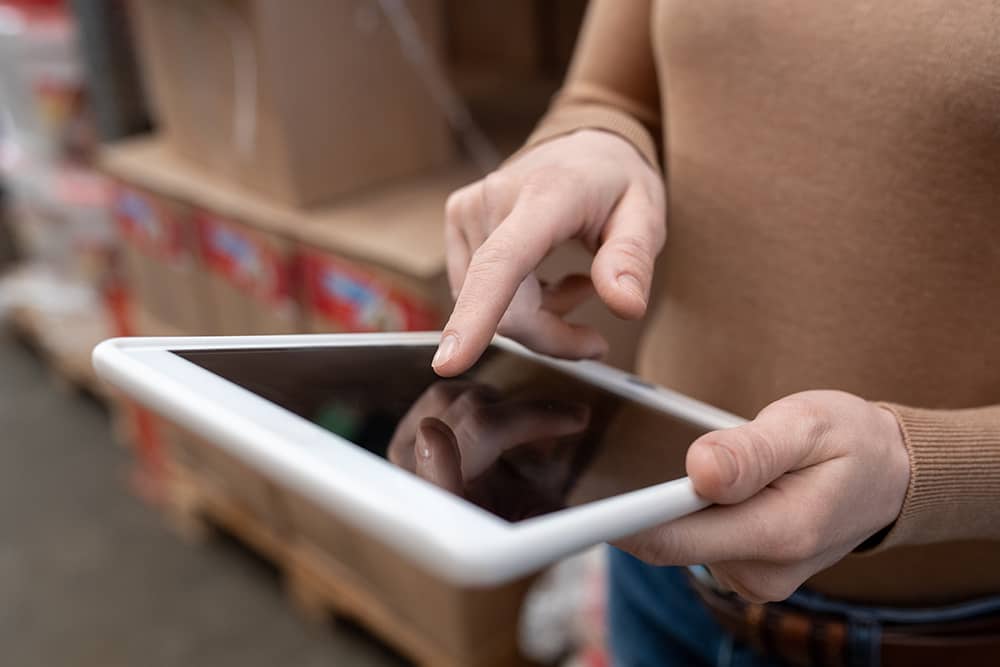 AGV and AMR
Automated guided vehicles (AGV) and autonomous mobile robots (AMR) are designed for automated mobility around warehouses. These mobile robots are mainly utilized for internal mobility and indoor movement of goods and materials. Automating simple manual tasks significantly improves productivity and reduces costs in warehouse activities.
On the other hand, AGVs are large, fixed installations capable of following simple navigation programming on fixed routes inside the warehouse. They typically need navigational support from magnetic strips, sensors, or wires. These guided robots require upgrading the existing warehouse infrastructure to set up their predetermined routes.
The more advanced AMRs, on the other hand, only require minimal facility updates. They are programmed with intelligent navigation, eliminating the need for real-time navigation support and instructions. Their surge in popularity in modern warehouses can be attributed to their flexibility in handling multiple operations and reduced cost compared to AGVs.
Cobots
A Forbes article defined a cobot, or collaborative robot, as an augmented intelligence designed to collaborate and work near humans. The path towards automation does not necessitate the complete removal of human labor but rather enhances their capabilities and productivity with modern and precise technology. Utilizing cobots can add value to any warehouse and logistics operation.
Automated Storage and Retrieval Systems (AS/RS)
AS/RS technologies are widely used in smart warehouses. According to ConveyCo, experts in technology and systems integration, AS/RS is designed to accurately and speedily handle, store, and retrieve goods and materials at any level of automation.
The inclusion of automated racking, shelving, and shuttle systems in AS/RS successfully creates a compact warehouse with increased storage density, efficiently used vertical and floor space, and improved inventory security.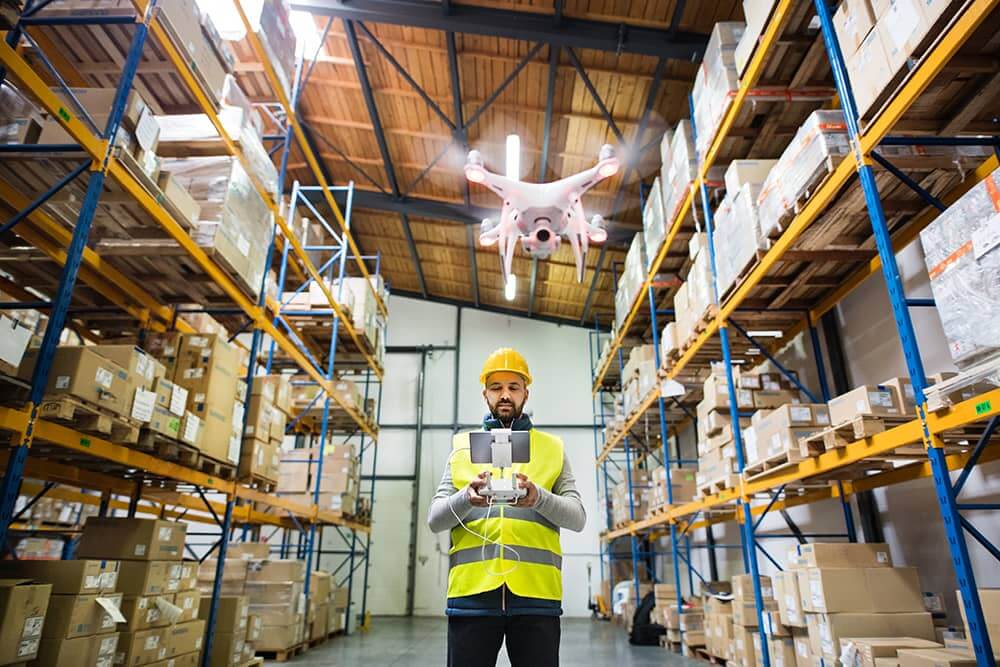 Modern Warehouses Opening New Opportunities for Further Growth of the Logistics and Industrial Sector
Thriving e-commerce, export, and domestic manufacturing industries drive the large-scale growth of the logistics and industrial sector, exceeding other asset classes in performance and becoming a beacon of hope for the stable economic recovery of the Philippines.
Property experts are eyeing the modernization of industrial assets and increasing built-to-suit properties as viable solutions and investments to support the growing demand for storage spaces, fast-moving distribution/logistics centers, and cold-storage facilities. LogisticsIQ™, in their post-pandemic report, forecasted that the global warehouse automation market will be valued at US$30 billion—an expected growth of 14 percent between 2020 and 2026.
Investors, developers, and businesses should seize the numerous opportunities opening in the industrial real estate market, especially with the latest technological innovations in warehouse automation.
Growing competition in the e-commerce space spurred increasing investment in smart warehouses, a strategic move by online retailers to attract more customers with rapid delivery of goods and efficient service.
KMC streamlines the search for the ideal industrial property for your business. Find viable warehouses for lease in Manila and its neighboring provinces included in our extensive property listings. For faster transactions, contact Jessica Cuyegkeng-Co at (+63) 917-555-9408.

Call us at (+63) 2-8403-5519 or send an email to [email protected] for general inquiries.