Reading Time: minutes
Amid the challenges posted by the pandemic, the importance of sustainability has been highlighted as the world recovers and transitions to the new normal. Numerous studies have highlighted the link between pandemics and diseases and climate change. Across the globe, governments are pledging more commitment in addressing the 'climate emergency,' focusing on investment in green technology, clean energy, and sustainable real estate development. 
Going green and sustainability have been enduring trends in the industry for the past couple of decades. However, as the term becomes an encompassing concept, its importance for recovery becomes emphasized, especially as the world moves forward. The COVID-19 pandemic has significantly impacted the real estate industry, urging it to become more accountable for its significant impacts on society and the environment. World leaders have incorporated policies that are aligned with the sustainable development goals (SDGs) that primarily focus on a holistic approach in recovery and development.  
Real estate is under the spotlight as the built environment accounts for 40% of carbon emissions across the world. The key role it plays in society was also realized during lockdowns and quarantines, emphasizing how it can influence public behavior and significantly contribute to its occupants' well-being and safety. 
 
With the anticipated boom in infrastructure building and urbanization, the focus on sustainability, reduction of pollution, and emphasis on energy efficiency will continue to be a priority, shifting the real estate market further along the Environmental, Social, and (Corporate) Governance (ESG) frontier.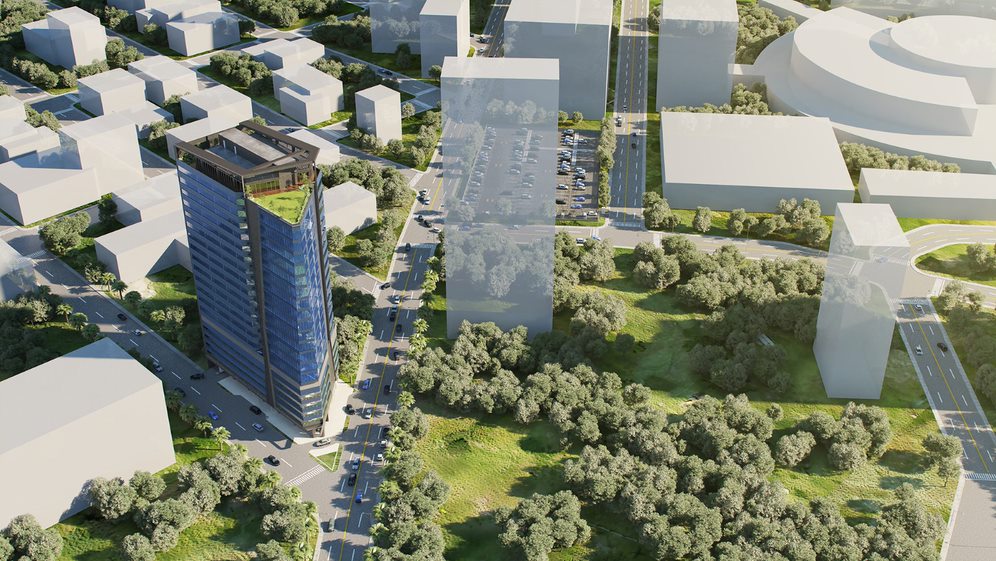 Redefining Sustainability in Real Estate 
As more realized the importance of sustainability, it has developed into a more encompassing concept, buildings and establishments that are going green cover the economic and social impacts of the real estate industry. Investors and tenants alike pay more attention to unique green features of a development, including carbon neutrality, green spaces, and energy efficiency features. 
 
Organizations, like the US Green Building Council, promote sustainability by setting standards and accreditation for commercial buildings, townships, and residential developments in ensuring that the design, construction, and operation promote green practices and policies. 
RELATED: Sustainable Real Estate: Why You Should Work in a Green Building 
Sustainable and green developments also present a more attractive aspect for investors. According to the Alliance for Sustainable Built Environments, businesses and organizations that follow these principles and approach create long-term value by embracing opportunities and managing risks derived from changes in economic, environmental, and social factors. 
More Resilient and People-centered Economy 
The Organization for Economic Co-operation and Development (OECD) has also released a series of guidelines and policies in response to the COVID-19 pandemic. In the document, OECD cited that a shift to more sustainable practices is crucial to a more resilient economy.  
The international organization argued that the COVID-19 pandemic has exposed key vulnerabilities of our societies and economic systems. OECD argued that returning to "business as usual" practices without addressing this immediate and obvious need will 'not deliver a sustained long-term economic recovery' that should also be aimed to improve overall well-being and reduce inequalities. 
In a joint report of the UN Global Compact and the Royal Institute of Chartered Surveyors in 2018, real estate is found to be a powerful driver in ensuring that the Sustainable Development Goals are observed. The pandemic has reinforced industry's role in building a more sustainable, resilient, and inclusive future, especially after the world changed because of the pandemic.  
Want to learn more about sustainability in Real Estate? Connect with Gerold Fernando at (+63) 917-556-9602. For inquiries and more information about green and sustainable buildings in the Philippines, contact us by calling (+63) 2-8403-5519 or emailing [email protected] today!