Reading Time: minutes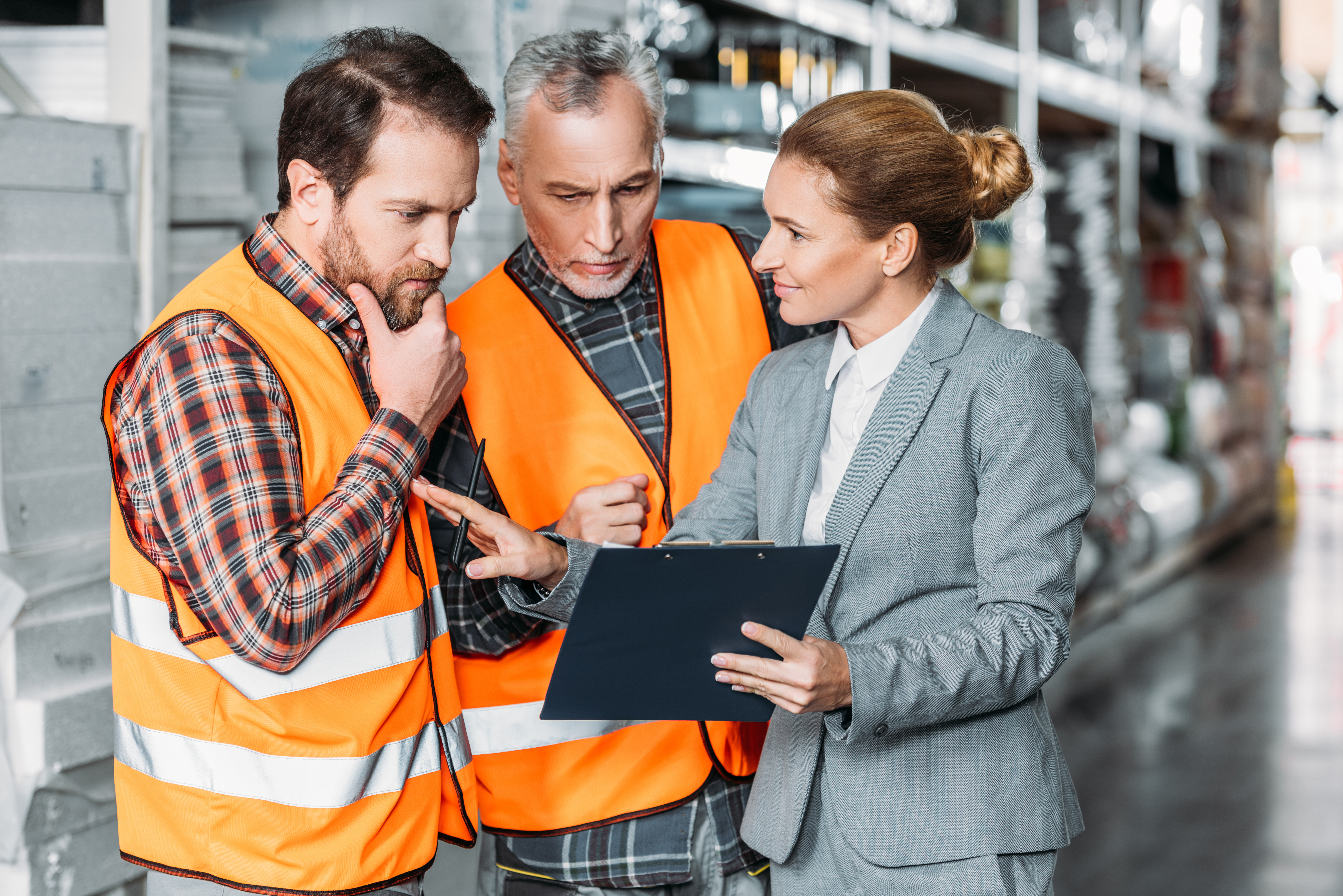 Picking a location is one of the most crucial steps in starting your Manpower Agency. Since these agencies deal with sourcing, hiring, training, and accommodating workers, it is important that the agency's location is in a high accessibility area. Being the country's capital, Manila serves as the Philippines' center for many industries. The city of Manila is divided into different districts that also serve as hubs for various sectors, including manning agencies. The district of Malate, situated in the borderline of neighboring cities Pasay and Makati Is one of the ideal locations for manpower agencies in Manila.
Here are three reasons why Malate, Manila is the ideal area for your Manpower Agency: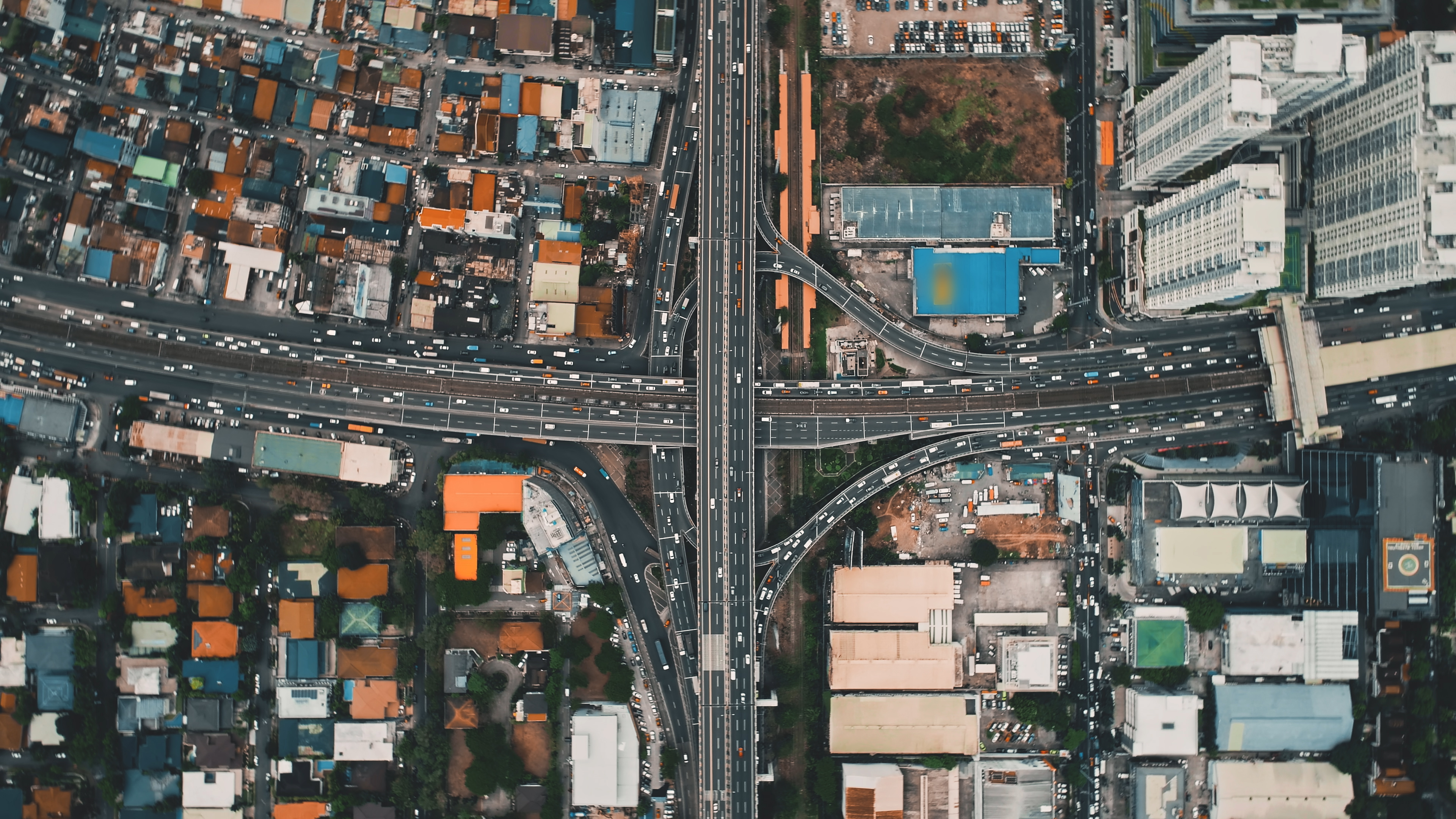 Malate's Proximity to Major Thoroughfares
Malate is located in the center of major thoroughfares such as Taft Avenue, Roxas Boulevard, and Quirino Avenue making it a district that can be easily accessible. Location is crucial for manpower agencies for convenience and visibility.
Nearby Government Offices and Establishments
The district of Malate is also surrounded by different government offices including the Bangko Sentral ng Pilipinas, the National Naval Command Center of the Philippine Navy, and the Maritime Industry Authority. Moreover, Malate is in the center of the Philippines' major entry and exit points including the Manila Sea Port and the Ninoy Aquino International Airport. Establishing a manpower agency in the area would not only be a convenience for its staff and trainees, it also ensures quick and efficient communication between the agency and the government office.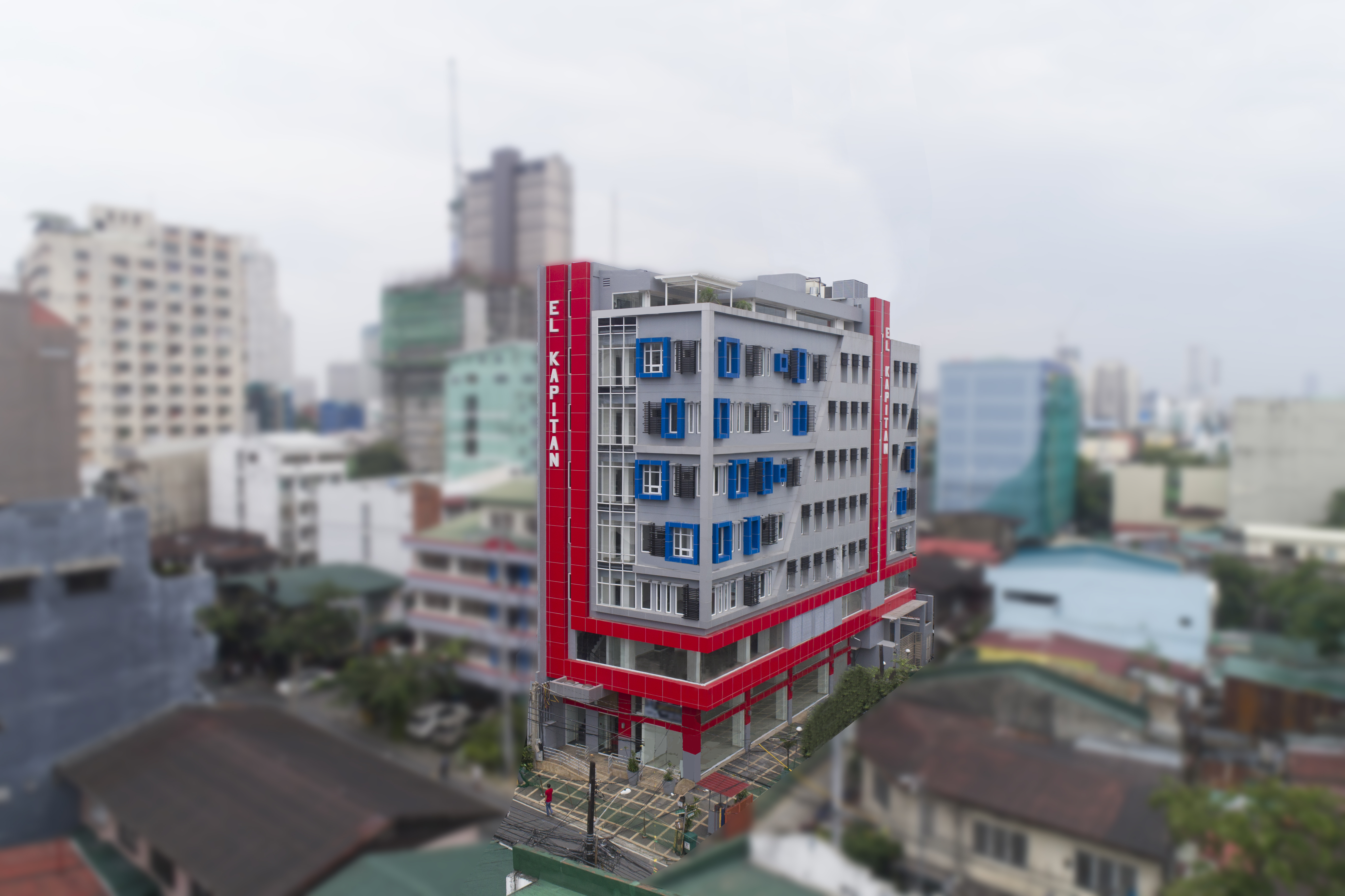 A District with Competitive Office Rates
According to KMC Research, Malate, Manila's commercial office property rates are lower compared to the price of office spaces located in other business districts. Malate commercial office properties offer the most competitive rates for manpower agencies, considering how the district is in the center of relevant offices and locations necessary for every manpower agency.
El Kapitan in Malate, Manila is a commercial building ideal for manpower and staffing agencies in the Philippines. Located in the heart of Malate, the 8-storey development offers convenience and proximity to important institutions such as ports, airports, schools, and government institutions relevant to the industry. It features an open floor layout for its office spaces making it versatile for either office, training use, or lodging needs of employees.
Want to know more about this property? Reach out to Virginia Soriano at (+63) 917-599-8304. For inquiries and more information about Industrial and Logistics Services, call us at (+63) 2-8403-5519 or email [email protected] today!