Reading Time: minutes
While the Hub and Spoke model isn't necessarily new in the Philippine office setting, the pandemic has been a catalyst for companies to rethink their space and operational needs. Startups, SMEs, and multinational locators alike are re-evaluating their workspace requirements given the working setups and arrangements in the new normal.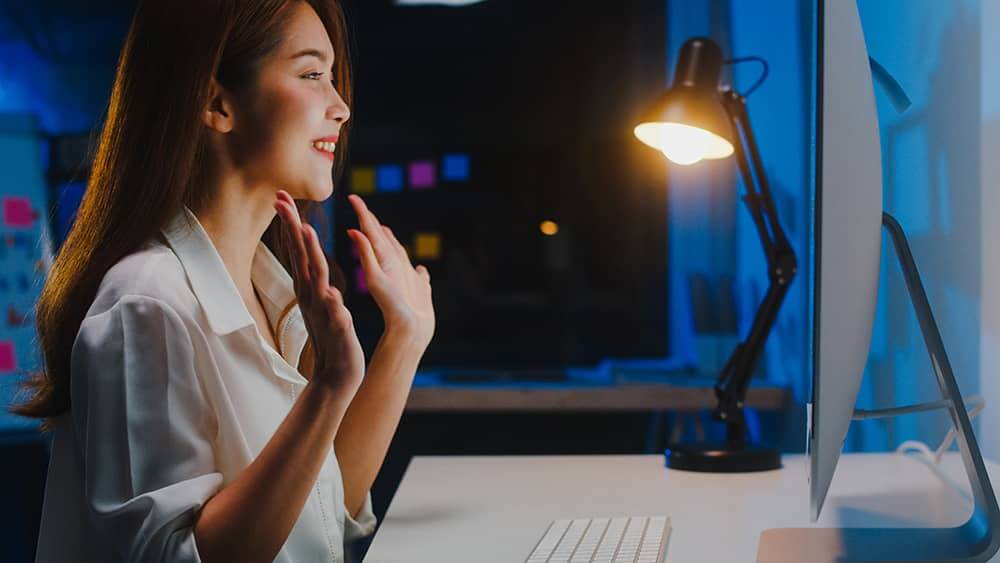 Aided by advanced technology and digital tools, office decentralization is becoming more common even in the traditional corporate setting. In commercial real estate, companies can decentralize their operations by adapting the hub and spoke office model. This allows employees to work from either their city hub or a dedicated, strategic spoke location that usually includes more regional workspaces. 

READ MORE: The Rise of Hub and Spoke Office in the Philippines 
Many are starting to move away from a single centralized office in favor of multiple, smaller satellite workstations that are strategically located in emerging submarkets. Companies have started deploying employees into different work locations and set up headquarters functioning as its main business address. 
Here are some reasons why you should consider decentralizing your business too: 
Adapting the Hub and Spoke model means downsizing your company's headquarters in a prime business district. The Hub's main function is to accommodate client meetings and house client-facing employees, which would require a smaller space and lesser overhead expenses.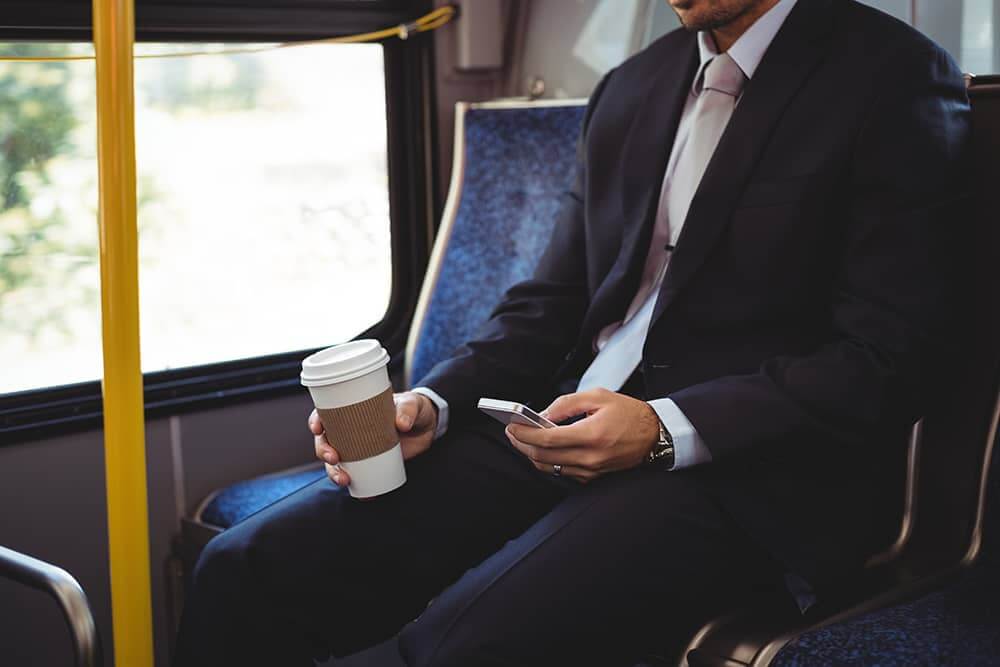 Minimized commute and maximized productivity 
Spokes are strategically located closer to where employees reside. Providing office locations that are nearer to home enables your workforce to spend less time in transit and allot more time at work. This consequently improves productivity and output. Employees can also enjoy a better work-life balance that could also positively impact their motivation and performance at work.  
Support local communities and economies 
Opening up satellite offices outside major cities and CBDs can provide better opportunities in less developed areas. Spokes can lead to the establishment of key facilities and amenities that can serve as economic drivers in local communities. 
Having spokes across different locations can mean a larger company footprint and exponential growth across the archipelago. Decentralizing office locations enables businesses to tap into localized markets, meet potential partners, and grow different sets of networks. This could also allow wider operations and establish connections with a wider audience and client reach.  
Access to a larger workforce pool and talent 
Having spokes and satellite offices can also allow businesses to gain access to a larger and diverse population of workforce and talent pool across different locations. This advantage can also lead to lesser spending on additional benefits like accommodation assistance or commuting allowances.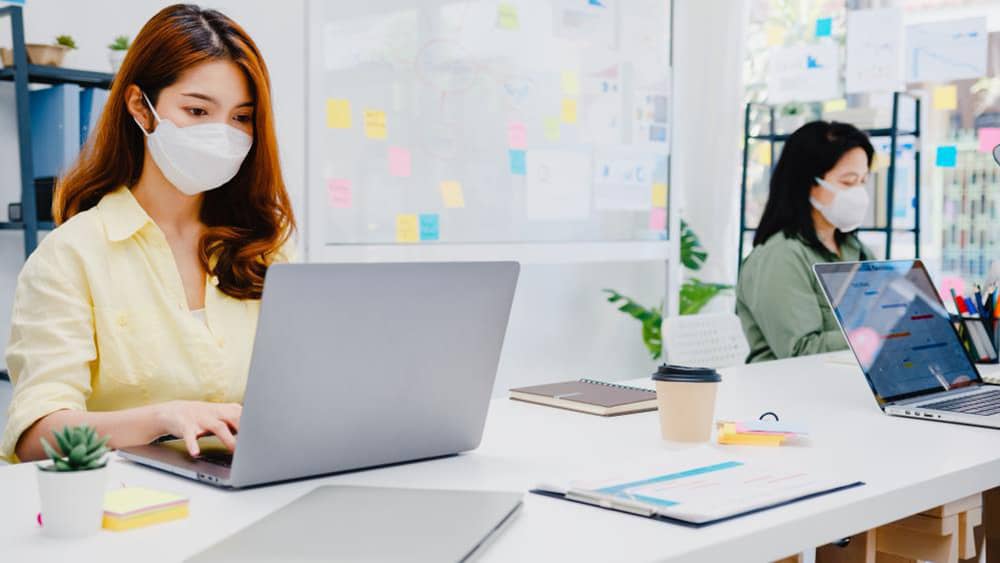 Minimize cross-infection of viruses inside workspaces 
Decentralizing office operations means limiting the number of people inside the workplace at a given time frame. This minimizes the exposure of employees from each other and promotes physical distancing, which can be the norm in the new normal. 

Want to learn more about how you can apply this office model to your business? Sean Ortlauf through (+63) 917-806-4720 or sean.ortlauf@kmcmaggroup.com You can also contact us at [email protected] or call (+63) 2-8403-5519 for other inquiries and concerns.