Reading Time: minutes
The Philippine real estate sector has fared the world's longest and strictest lockdown 'generally well' during the first six months of 2020, KMC Managing Director Michael McCullough and Senior Manager for Research and Consultancy Fredrick Rara reported in a webinar last October 8.

Rara noted that the Industrial sector was one of the stronger suits of the real estate industry for the first half of the year. Amid the pandemic, warehousing has continuously been on expansion mode as E-commerce and online sales are accelerated by localized lockdowns and quarantines. The Philippine Economic Zone Authority (PEZA) has also reported that 90% of its locators are now back on operations.
"We have also seen a rise in lease rates on warehouses, especially in Metro Manila and in Southern Luzon," Rara noted. "There is still ample land in the pipeline and construction costs are still stable, it remains a good opportunity for CapEx spent."
Compared to the Philippines' neighboring countries, the e-commerce industry is still in its early stages, providing a lot of opportunities for occupiers to explore and develop.
RELATED: PHILIPPINE INDUSTRIAL REAL ESTATE: RISING DEMAND FOR WAREHOUSE, E-COMMERCE BOOST AMID COVID-19
Meanwhile, the office market has held up "generally well," McCullough said. "The newer office buildings may be a bit more under the pressure, but it really depends on the property and the kind of tenants are in that building."
In a live poll during the webinar, 80% of the attendees still believe that physical offices are still relevant in the future, while 50% of the audience said that they will be returning to the office before the end of the year.
"We've been actively encouraging employees to go back to the CBDs," McCullough said. "We prefer people to get used to commuting again and gradually let them get back to the office."
McCullough also noted that the hub and spoke office model to take effect moving forward as companies relocate satellite offices near residential areas for the convenience and safety of their employees.
READ MORE: THE RISE OF HUB AND SPOKE OFFICE IN THE PHILIPPINES
Future-proof trend
McCullough also noted that coworking and flexible office spaces are considered a future-proof trend. "It is easier to talk to operators and negotiate of some sort of more favorable terms," he said.
"Locations such as Clark are fully leased. Alabang has a rush towards coworking when everything was getting locked down, a bunch of companies wanted to set up there to have an office closer to their employees."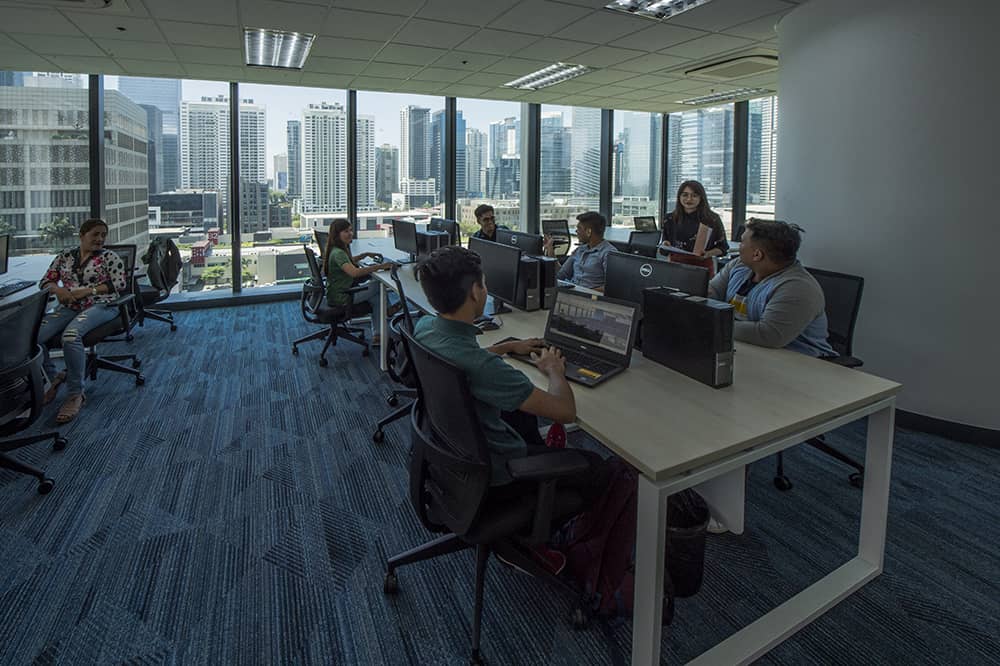 The Department of Labor and Employment also encouraged more companies to offer more flexible work arrangements as the country transitions into the new normal.
"The labor department calls on employers to adopt flexible work arrangements as an alternative measure to save jobs. Instead of totally closing their businesses, we encourage them to adopt schemes such as reduced workdays, rotation, and adjusted working hours," DOLE Undersecretary Ana Dione said.
Condos to Townhouses?
While sales from the top residential developers in the Philippines register 'fair' performance in 1H 2020, an emerging chunk of the population demographic is considering investing in house and lot properties compared to condominium units.
"Working professionals are now looking to a house and lot lifestyle instead of condo living," McCullough said. "People who never left their condos for the past 6-7 months while in quarantine are re-evaluating their residential property options. We've seen an uptake in demand for second properties, vacation homes, beach properties, house and lots in Laguna and Batangas" he added.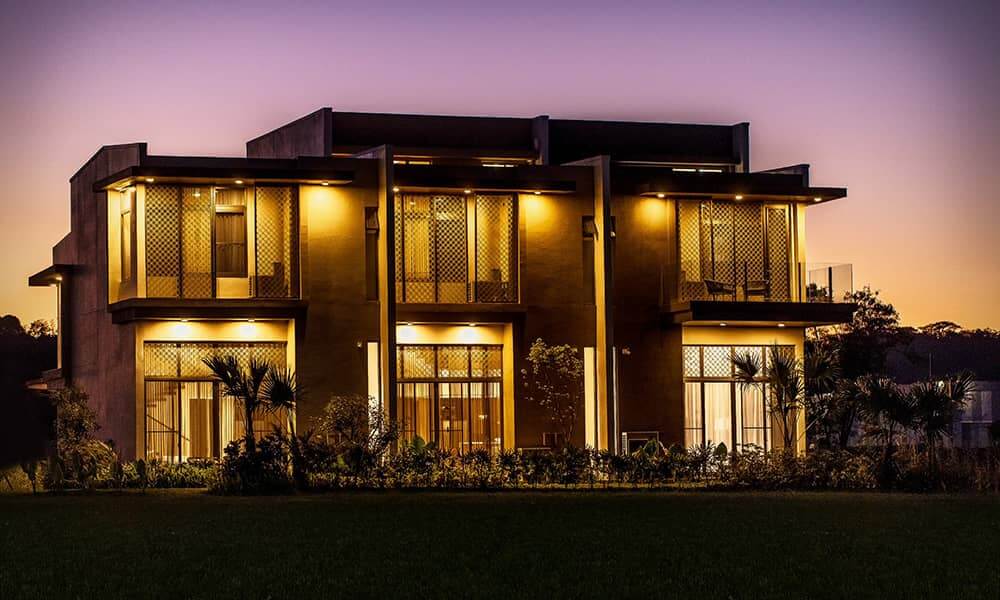 Rara also added that the pandemic has also affected the supply and prices of residential units in the Philippines.
"During the pandemic, there was completely no residential property completions, not enough units to drive a good sample size in terms of prices. But in terms of the secondary market, prices remain flat, that could be a trend or decline 5-10% by the end of the year," he said.
Need more market insights? Connect with us today! Reach out to Jeanne Cayabyab at (+63) 917-877-3214. You may also contact us through (+63) 2-8403-5519 or [email protected].