Reading Time: minutes
The pandemic has brought a lot of changes in the way people live and work. While some changes are just temporary modifications, some are permanent and will most likely to stick as the world adapts to the new normal.
Due to these changes, the future of the workplace has been one of the most pressing discussions, especially in the real estate industry. Many assumptions, predictions, and myths are starting to become the topic of conversation for businesses across the globe.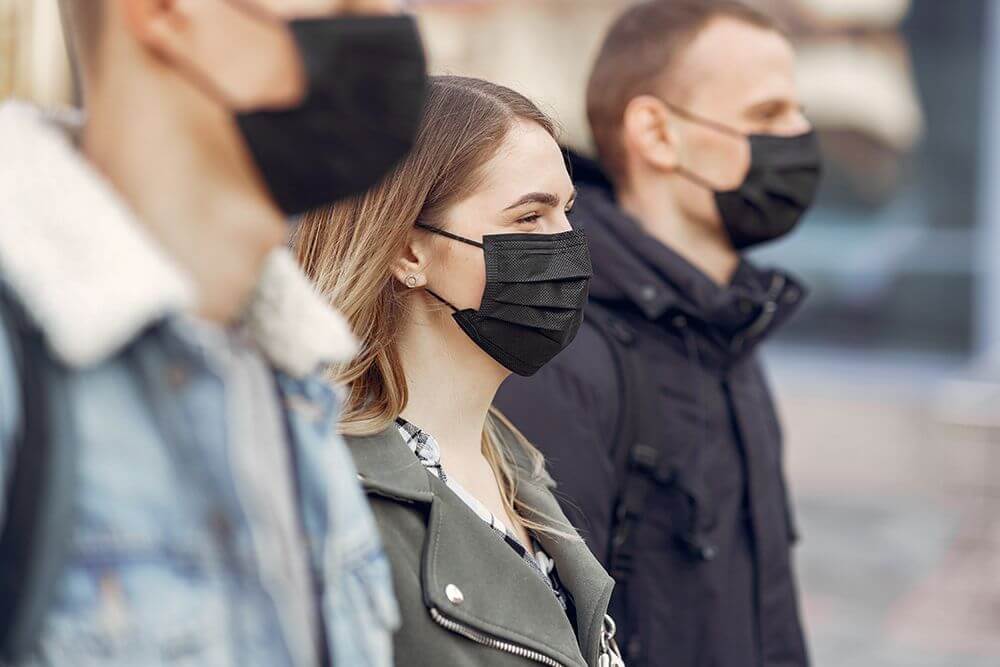 While the office sector and the landscape of traditional workspaces are dynamic and continuously evolving, here are some post-pandemic changes that are expected to be applied to traditional work set up:
Office spaces as venues for connection 
Even before the start of the COVID-19 pandemic, talks about the utilization of the traditional office setup has been up for debate. Since the option of flexible working and coworking spaces have been more convenient and efficient for small scale businesses and startups, some argued that office space will be obsolete sooner than later.
However, many believe that since majority of the workforce felt the isolation during the quarantine, many employees are eager to go back to the office to help separates work and life. The traditional office setup serves as the concrete divider of these life aspects which the pandemic and its subsequent impact blurred during months of lockdown. The office is even considered one of the few remaining venues for daily face to face social interaction amid strict physical distancing. As social beings, people should still be provided with shared spaces where they can interact and connect with peers and colleagues.
READ MORE: The Importance of Office in your Business 
Shift to staggered seating and a skeleton workforce 
One of the most drastic changes caused by the pandemic is the implementation of social distancing in public spaces. Companies are now implementing other policies and measures to ensure physical distancing in the office. Some are utilizing a shifting workforce scheme that effectively reduces the number of employees inside the office during specific work hours.
Offices are also providing staggered seating to further support this new scheme. Shared and common spaces such as meeting rooms, conference rooms, lounges, and the pantry are also closely monitored to ensure that employees remain socially distanced from each other and prevent a virus outbreak in the workplace.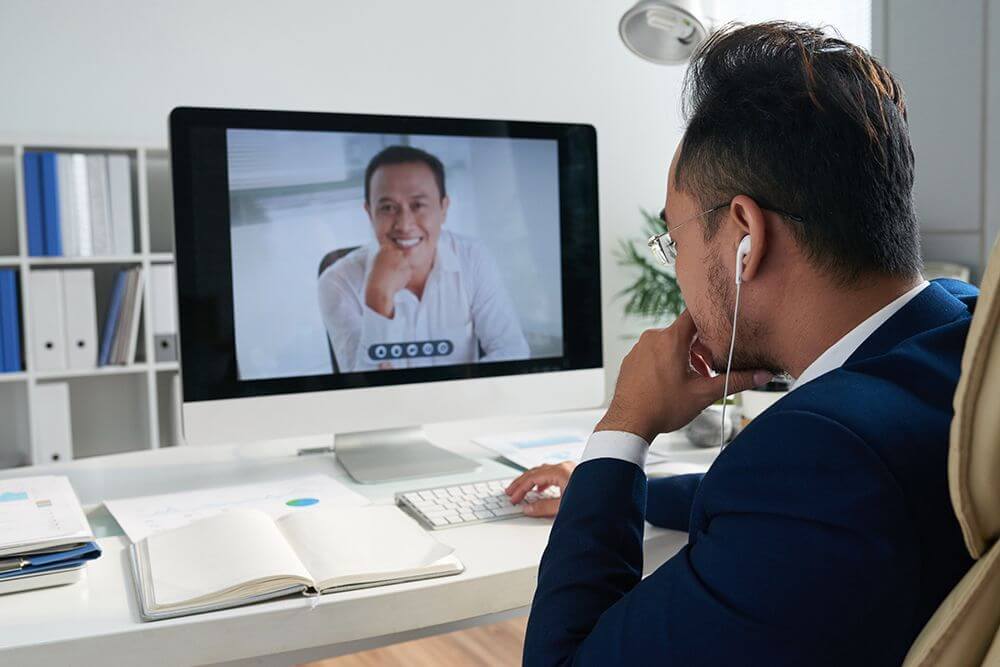 More workplaces, however, will follow the 'Anti-Infection Design' which was developed to ensure that employees are safe from any kind of virus and infection within their private working space. According to WSP Global, in theory, a virus-proof office is possible and can be achieved but will significantly reduce other benefits and perks that traditional office spaces provide.  
Unified communication means and access to data 
Since the advent of more flexible work and the implementation of a skeleton workforce, a unified means of communication should also be given importance. Companies are beginning to adapt to technologies that ultimately serve as a channel for employees.
This is also expected to be one of the most essential changes seen in traditional office setups as companies are starting to adapt to the hub and spoke model of the office. Under this model, a company will have a 'Hub' which will serve as the main or head office that is ideally located in a prime location inside a business district. Compared to housing all employees in one office space, a hub will only accommodate the 'core' employees and host meeting rooms for client appointments.
RELATED: The Rise of Hub and Spoke Business Model in Philippine Real Estate 
On the other hand, designated 'spokes' are offices situated in different locations that serve as the office of support teams and other necessary equipment. KMC Managing Director Michael McCullough said that having spokes in residential areas across the country would be ideal to make it more convenient for employees to work near their homes.  
How can these changes impact your business? Contact us today for a discussion. You may reach out to Jessica Cuyegkeng at (+63) 917-555-9408 or send an email to [email protected] or call (+63) 2-8413-5509.