Reading Time: minutes
As the world continues to battle the COVID-19 pandemic, a shift of priorities in the workplace has been observed as lockdown restrictions loosen in the Philippines. While many companies and employees gradually transition to a remote work setup, many traditional office spaces have stepped up to the challenges presented by the global health crisis.  
Office buildings apply stricter guidelines and regulations that put emphasis on the health and safety of its tenants, especially after numerous studies have confirmed that public spaces such as commercial buildings play a huge role in the spread of diseases in communities. According to research, viruses can spread in a whole office within a matter of hours. 
RELATED: Optimizing Buildings for Disease Prevention 
Leadership in Energy and Environmental Design (LEED) is a building certification program used by commercial establishments and office buildings. This helps developments put a premium on efficiency and leadership to deliver its triple bottom line returns of people, planet, and profit. 
LEED-certified buildings are designed to promote sustainability from construction to operations. As a subsequent effect, the health and well-being of the buildings' occupiers are also prioritized and uplifted, which is especially crucial during these times. By optimizing the design and operations, LEED-certified buildings are considered an investment that benefits landlords, tenants, and the environment. 
Sustainability has been one of the enduring trends in the real estate sector. In the Philippines, more green buildings are expected to be constructed as more companies look for long-term value and gains from their office space. Property developers and landlords are more inclined to build high-quality buildings with green features to maximize the opportunity and comply with the standards of USGBC and PHILGBC in constructing, managing, and developing commercial buildings. 
LEARN MORE: Optimizing Buildings for Disease Prevention 
Similarly, more tenants are also more willing to upgrade their standards and pay for a higher premium that puts their health and safety to the utmost importance. They also consider the advantage of saving up to 20% on their monthly operational expenses for electricity, water, and air-conditioning.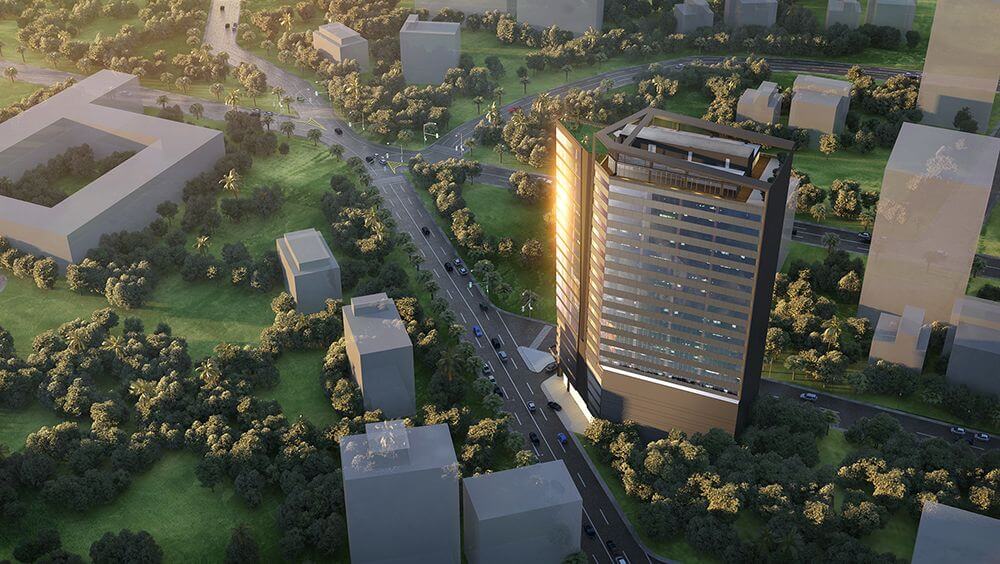 Economic Impacts  
According to research, LEED-certified buildings offer more economic returns to building owners and landlords. Since green buildings are more costly to construct and operate, higher rental rates are expected to be collected from tenants. On average, lease-up rates typically range from average to 20% above average, while leaving the vacancy rates 4% lower compared to non-certified buildings. 
Environmental Impacts 
Following the standards set by respective green building councils, LEED-certified buildings are committed to emitting the least negative impacts on the environment. Building features are energy-efficient, achieved by state-of-the-art technology that results in cost-effectiveness in operations in the long run. Moreover, LEED standards encourage developers to use locally-sourced and sustainable construction materials, effectively reducing the negative impacts of the building sector to the environment. 
READ MORE: What is a Healthy Work Environment? 
Public Health Impacts 
A workplace that uplifts and prioritizes the overall health and safety of its employees creates a huge impact on the health of the public. As active members of the community, employees who spend the majority of their day working inside offices can either carry and spread viruses or create ripples of awareness and caution. 
Shifting to sustainability 
As the world slowly adapts to the new normal, investing in technology that is geared towards sustainability and resilience will be a standard for commercial and residential real estate. Recent global events have also raised the discussion of pushing for green real estate and technology to promote the health and general wellbeing of communities around the world. 
'Green Growth' is one of the re-emerging trends in the local real estate landscape. More client and market demand are going for sustainable development as the business community, property investors, and even tenants are starting to shift their priorities in safeguarding their health and safety while inside their workplaces.