Reading Time: minutes
The Philippine industrial and warehousing sector has been gaining traction during the recent months triggered by the COVID-19 pandemic and its subsequent effects in the country. During the first few months of community lockdowns, e-commerce and online shopping has shifted the market and highlighted the untapped potential of this real estate sector.

READ MORE: Philippine Industrial Real Estate: Rising Demand For Warehouse, E-Commerce Boost Amid COVID-19
As the Philippines prepare to procure and import COVID-19 vaccines, the demand for local cold-chain storage and warehouses rapidly grows. According to the Department of Health, the storage of some specific vaccines is crucial to meet its requirements and preserve effectiveness. DOH Secretary Francisco Duque III has assured the public that there is an adequate supply of cold storage facilities that meet the temperature requirements of the vaccines which are scheduled to arrive in the country next month.

"So far, what we have seen, suggest very strongly that there is adequacy cold storage facilities across the three different temperature ranges from +2 to +8, the -30 and then the -70 to -80 degrees centigrade temperature cold storage facilities," Duque said during a press briefing.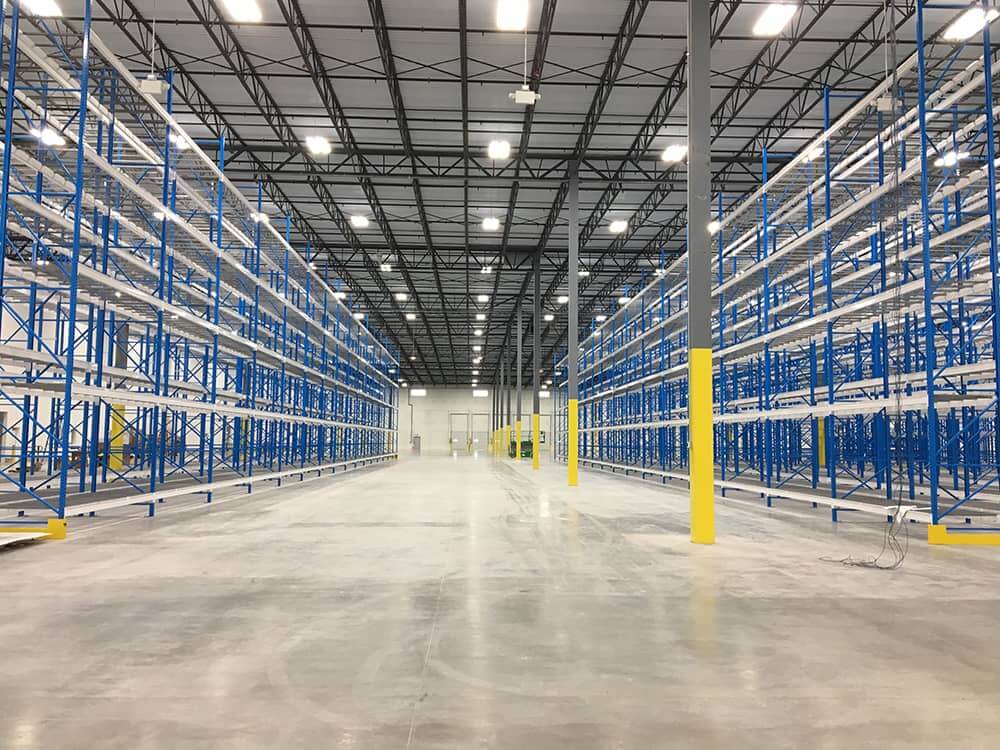 The government is also already in talks with the private sector to construct cold storage rooms and walk-in freezers to store vaccines, especially those that are requiring ultra-cold storage. Anthony Dizon, president of the Cold Chain Association of the Philippines, expressed his support in this effort, stating that local cold-chain logistics operators can help distribute the COVID-19 vaccines throughout the archipelago, as low-temperature storage facilities are mostly in key cities in the country. DOH Undersecretary and Spokesperson Maria Rosario Vergeire also told the media that Metro Manila will serve as the 'central hub' for all COVID-19 vaccines, Bicol, Cebu, and Zamboanga will be the main storage points in the regions.
Cold Storage Requirement for COVID Vaccines

Cold storage facilities meant to store COVID-19 vaccines are basically 'giant refrigerators' that keep the vaccines at their most ideal temperature. Storage is crucial in the distribution of the vaccine as they are considered 'fragile drugs' that may 'spoil' and lose its effectivity if not under strict temperature control. According to the World Health Organization, about half of the vaccines distributed around the world go to waste because of the failure to properly control storage temperatures.

"They lose effectiveness and their potency if they're exposed to temperatures outside of the range that they're supposed to be kept in," Michelle Seidel, UNICEF's immunization supply chain specialist, said in a statement.
Some experts consider keeping the vaccine doses cold until they are administered a 'massive logistical hurdle' in battling the COVID-19 pandemic.

Boost in Industrial Real Estate Sector

To keep up with this spiking demand, drug companies, wholesalers, and logistics businesses are rushing to prepare for the vaccination program, giving a significant boost in the industrial real estate sector. In a webinar, KMC Senior Manager for Research and Consultancy Fred Rara noted that the Industrial sector was one of the stronger suits of the real estate industry for the first half of 2020.
"We have also seen a rise in lease rates on warehouses, especially in Metro Manila and in Southern Luzon," Rara noted. "There is still ample land in the pipeline and construction costs are still stable, it remains a good opportunity for CapEx spent."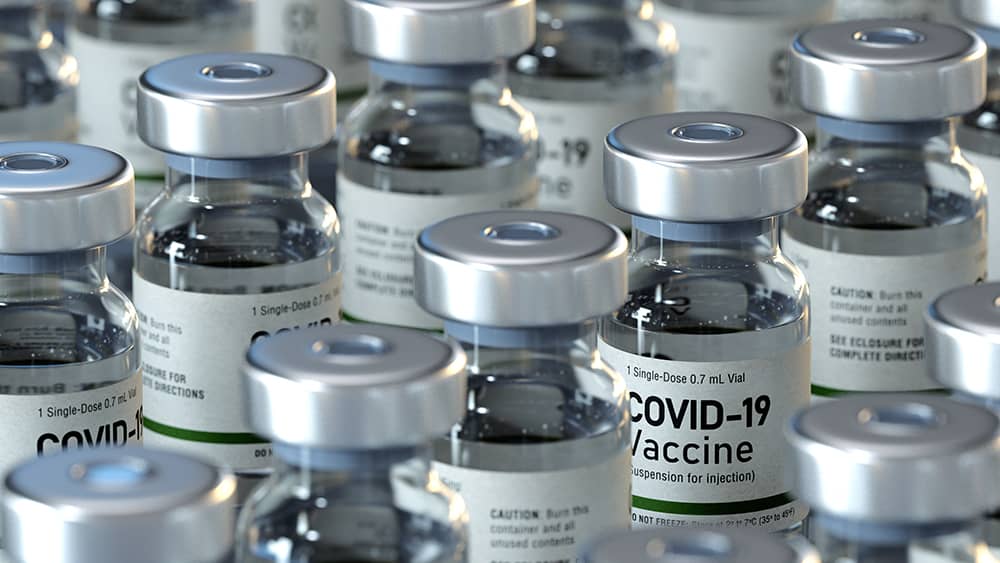 READ MORE: Post-Lockdown Market Shift: Sustaining Economic Growth With Warehousing, Coworking, And Townhouses In The Philippines

The Department of Trade and Industry also expects higher demand in the sector as the Philippines acquire COVID-19 vaccines that require strict temperature controls. In a statement, he mentioned that the country's cold chain industry can expect revenues to hit up to P20-B by the end of 2023.

Get in-depth market insights and industry outlook. Contact Karen Golez at (+63) 917-524-8029. You may also inquire about our services by calling (+63) 2-8403-5519 or sending an email to [email protected].