Reading Time: minutes
The development of the COVID-19 vaccine and a stable capital markets have picked up investor intentions to do business in the country, KMC Research has found through a survey

With respondents across multiple business sectors, majority or 75% said that they have plans to invest in real estate this year. Despite being cautious, investors agree that they remain confident that the pandemic will have little to no impact on the selling and leasing activities in the country
This is also supported by the report of the Philippine Stocks Exchange (PSE) that the country's capital markets remained stable and performed 'generally well' amid the pandemic. According to PSE President Ramon Monzon, the country's equities market remained stable despite prolonged community lockdowns and halts on many economic activities since March 2020
In a report during a recent meeting of the industry overseer Capital Market Development Council (CMDC), Monzon stated that the equities market has been steadily faring after the sharp decline on the onset of the pandemic.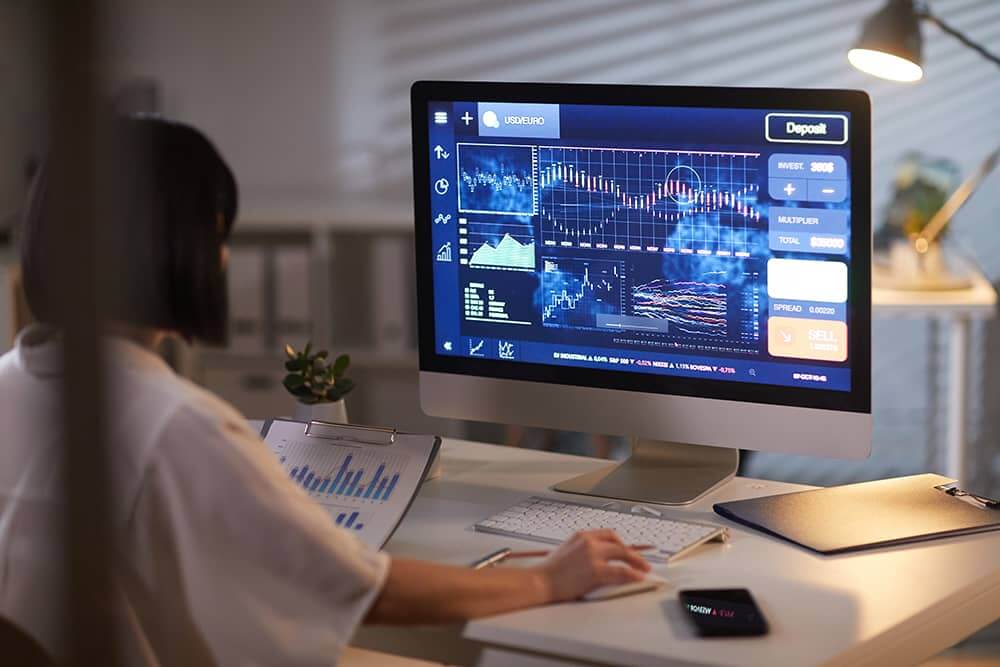 "We are now at 7,080, and, in fact, the market is doing very well especially for the month of November," Monzon said. "We have gone up, just for the month of November, our markets are up by 10.7 percent."
He added that the average trading volume per day was worth P12.66 billion in November, compared to the daily average of P6.7 billion over the January-October period
The Philippine Economic Zone Authority (PEZA) also reported the steady recovery of the country's economy amid the pandemic
In a report last November, PEZA Director General Charito Plaza said that 2020's investment targets are achievable with the positive responses from current and incoming investors Optimism also grew due to complementary policy directions initiated by the agency. This includes the proposed Corporate Recovery and Tax Incentives for Enterprises Act (CREATE) bill and the integration of townships into PEZA-accredited zones outside Metro Manila
Resiliency and Long-Term Capital
KMC's survey found out that more than 60% of the respondents prefer acting on possible yields long-term (office) and short-term (residential). Many investors are also inclined to invest in industrial real estate due to the uptick in e-commerce and omni-channel retail, last-mile logistics, and an emergence of interest in the migration of data centers to the Asia Pacific region. Cavite and Batangas also emerge as leading industrial real estate markets in Luzon for their proximity to Manila and its central business districts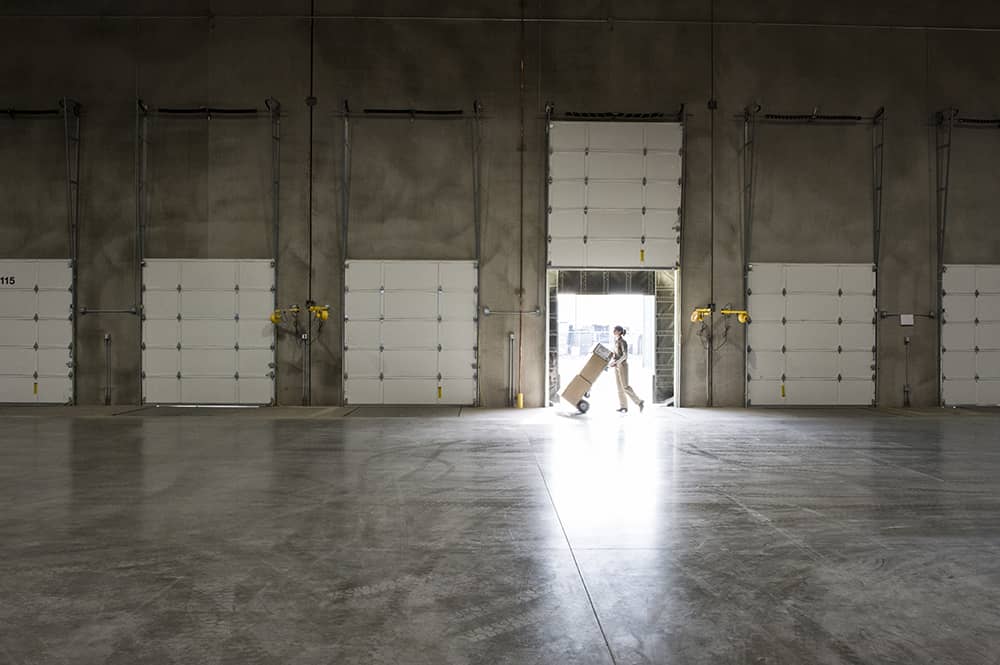 Residential, office, and industrial real estate sectors are also pegged to receive the majority of this year's investments due to its resilience and yield, especially in Metro Manila. A majority or 81% of the survey's respondents plan to invest in the country's capital, followed by Cebu with 38%

Given the current supply of these asset types, investors see this as an opportunity to acquire and expand as optimism around the real estate market continues to persist amid the pandemic
High Hopes for PH Hospitality
As the country prepares for the COVID-19 vaccine procurement and administration, investors remain hopeful for the improvement of the Philippine tourism and hospitality industry. The survey found that most investors are still optimistic that the demand will pick up as soon as vaccines are distributed and travel restrictions are eased or lifted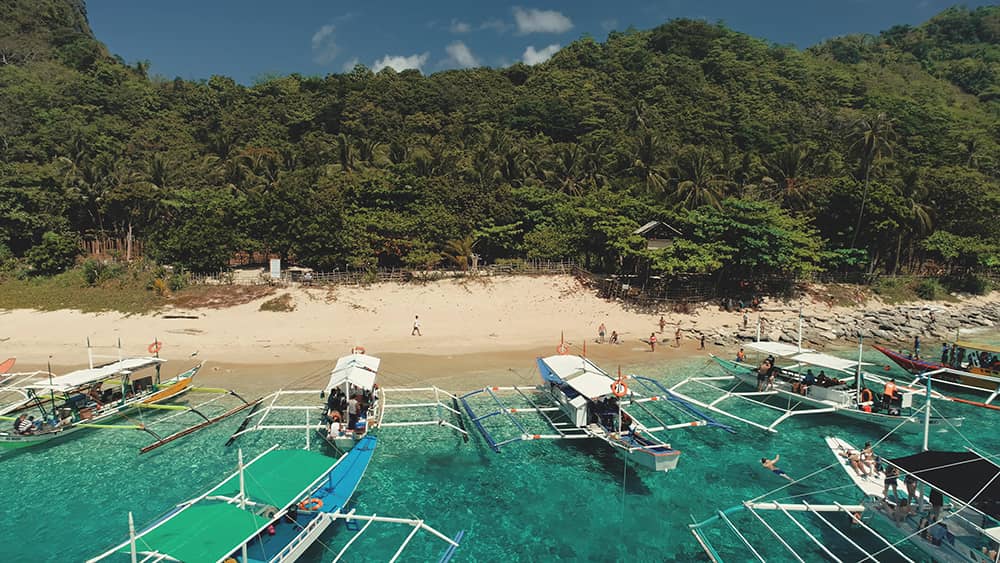 RELATED: TOURISM BUBBLES AND DIGITAL TOOLS TO AID PHILIPPINE TOURISM AMID COVID-19
The Department of Tourism recently announced that they are currently coordinating with neighboring countries in Asia to jumpstart the revival of the country's hospitality industry. Currently, only domestic destinations have been allowed to do travel bubble arrangements and allow free movement of travelers
Want to get more relevant market insights and outlook? Reach out to Virginia Soriano at (+63) 921-317-2834 or [email protected]. For other inquiries on our services, call (+63) 2-8403-5519 or send an email to [email protected].