Reading Time: minutes
We live in a fast-growing economy that has brought a lot of advantages to society. However, along with this rapid urbanization is the consequent deterioration of the environment, putting more people at risk as years go by. With growing awareness of these problems, stakeholders worldwide—global investors and developers alike, are taking the step up by embracing sustainability in their investment decisions and the construction of their properties. 
In fact, in recent years, new developments have been built with global Environmental, Sustainability, and Governance (ESG) standards in mind. Studies have proven that this can improve people's well-being and reduce the total cost of a property at the same time. Such green features include renewable energy systems, waste reduction systems, allocated green spaces, and more. 
There are also several well-known green certification systems that exist to assess the construction of newly-built developments and how well-aligned they are with the global ESG standards. Wondering which of the high-rise buildings in your district are certified green? Here are some prominent green certification programs to get familiar with:
Different Green Certifications in the Philippines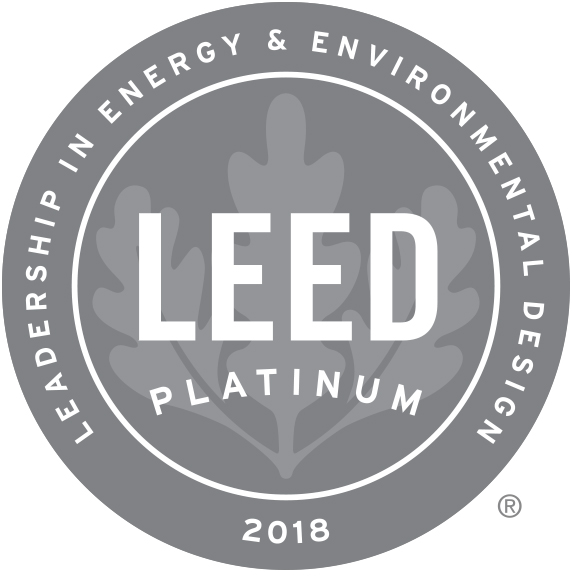 LEED
Leadership in Energy and Environmental Design (LEED) is a building certification program that provides the framework for healthier, sustainable, and energy-efficient developments. This building certification program encompasses all developments such as commercial buildings, interior design, homes, neighborhood development, and even city-wide projects.
RELATED: What does LEED mean in Philippine Commercial Real Estate? (kmcmaggroup.com)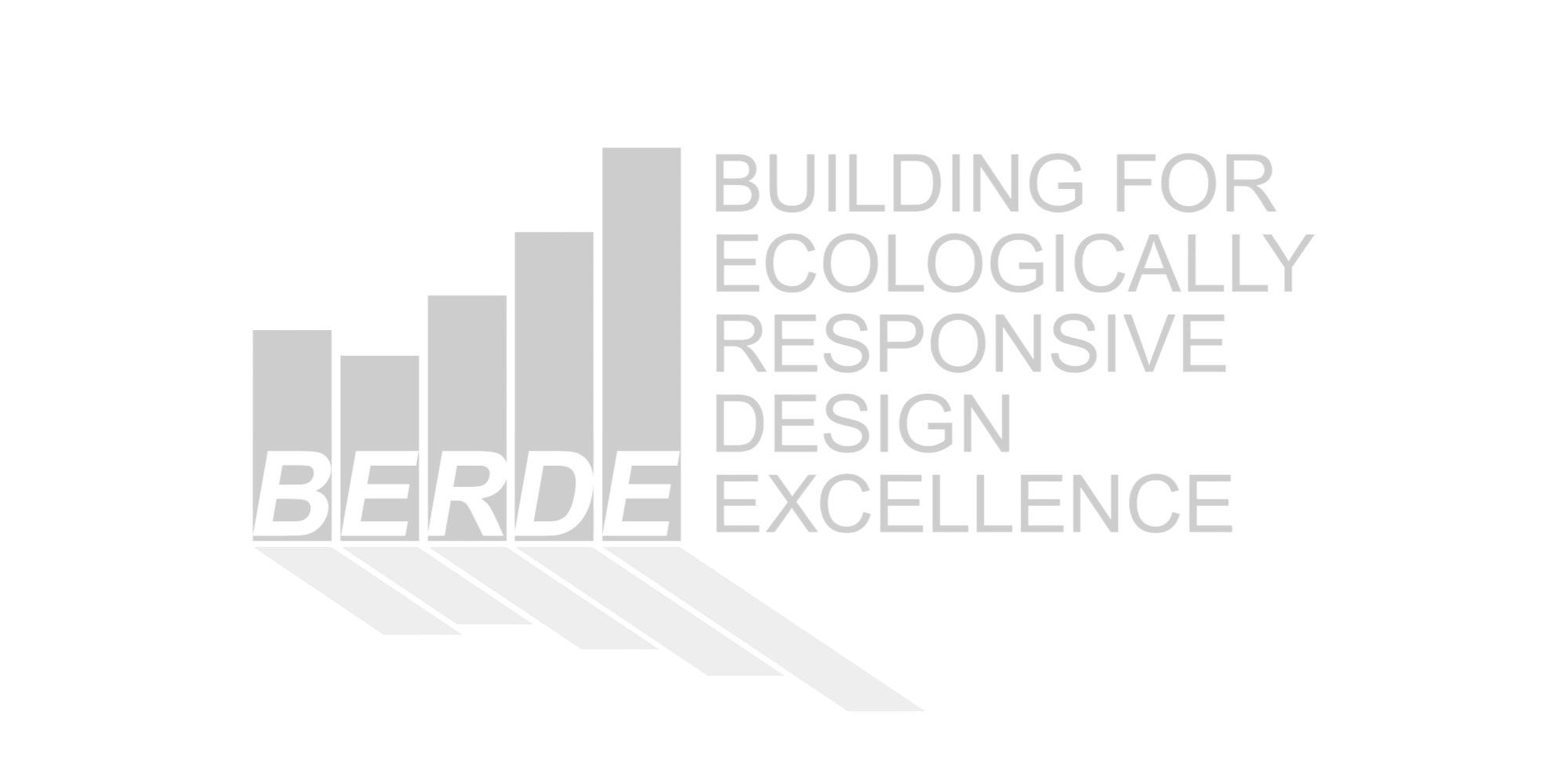 BERDE
Building Eligible, Resilient Dwelling for Everyone (BERDE) certification was formed in 2009 by the Philippine Green Building Council. This certification serves as a guidance and policy compliance tool for developers in creating green buildings to ensure that it follows environmental and construction laws.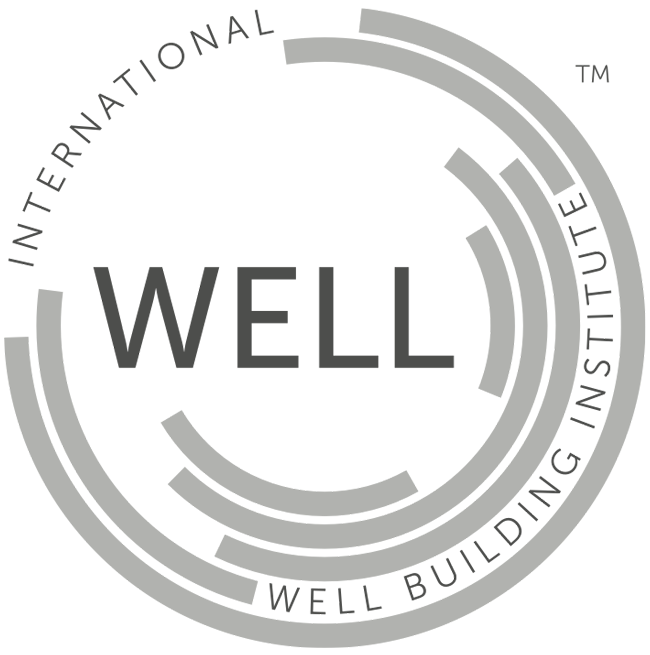 WELL
The WELL Certification is one of the green certifications that aim to assess the built environment's impact on people in the area. Its criteria include several concepts such as Air, Water, Nourishment, Light, Fitness, Comfort, and Mind. By assessing the building using these concepts, the WELL Certification can help develop strategies to improve a company's employee engagement, well-being, and work environment.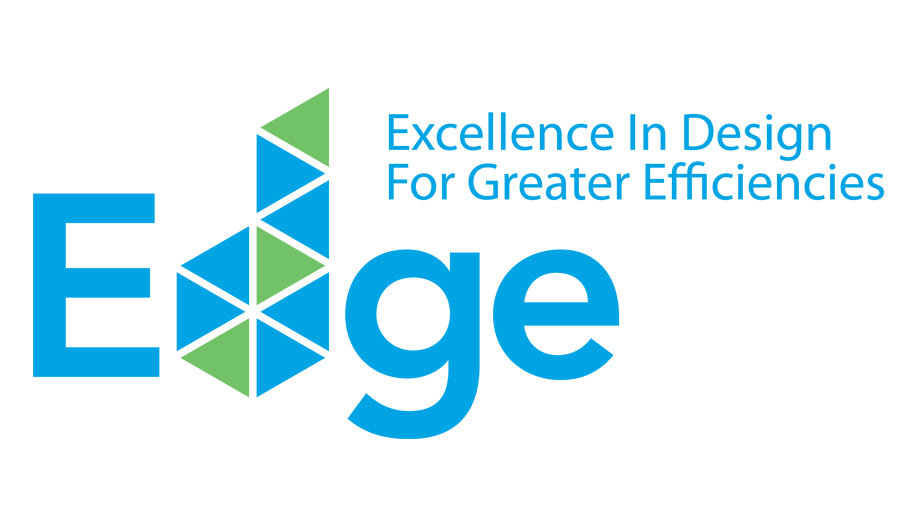 Excellence in Design and Greater Efficiencies (EDGE) is a green building certification that focuses on optimizing the resources of a property. EDGE aims to help developers strategize the most efficient way to consume energy, water, electricity, etc.
Accreditations for Non-Green Buildings
Being green is not only applicable to new buildings. As a way of adapting to global standards, many existing buildings are now upgrading their structures, systems, and equipment to enhance their performance and make them more energy-efficient. There are also certifications for existing buildings that aim to retrofit their space. For example, LEED offers the LEED for Operations and Maintenance (O+M) for existing structures operating for at least a year. These are just some of the significant steps existing buildings can take to improve their overall operations and reduce their environmental impact.
To get more insights on sustainable and green developments in the Philippines, connect with the KMC Savills Research and Consultancy Team today! For more information about our services, contact us at: (+63) 917-565-3547 or email [email protected].