Reading Time: minutes
The Philippine Industrial and Logistics market has grown through the years due to the rising demand coming from the Manufacturing, E-commerce, Cold Storage, and Fast Moving Consumer Goods (FMCG) industries. Among the different industrial locations in the country, the CALABARZON region has the largest share of warehouse stock with a combined share of 62.5%.
About CALABARZON
The CALABARZON region is regarded to have one of the fastest growing economies across the country. According to the Philippine Statistics Authority, the region recorded a growth rate of 7.8% in 2022 with the economy reaching PHP 2.94 trillion, a significant increase from the pre-pandemic level estimated at PHP 2.83 trillion in 2019.

The reason behind the region's visibly growing economy is its strong industrial market with main drivers coming from manufacturing, logistics, automotive services, retail, and construction. On top of this, CALABARZON has the largest total population in Luzon with 16,195,042 – 62 percent of which are part of the region's workforce.
Given the growth of industrial businesses as well as numerous opportunities and benefits of locating in the south of Metro Manila, here are some choices to consider for your next warehouse facility in the industrial region of the Philippines.
RELATED: PH Industrial Real Estate: Why Locate your Warehouse in Southern Luzon (kmcmaggroup.com)
CAVITE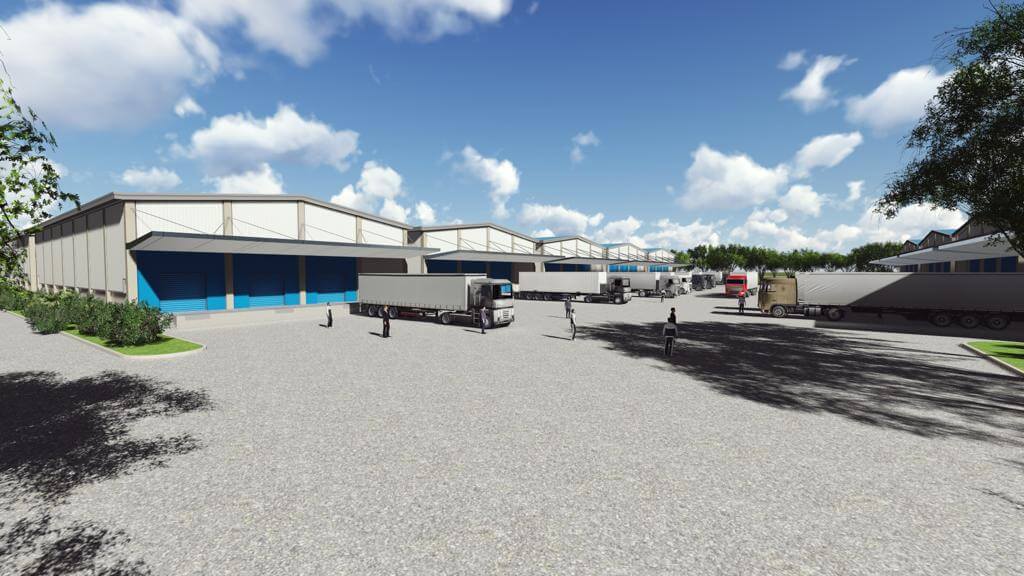 South Seven Collective Warehouse Complex
South Seven Collective Warehouse Complex is a 32,000 sq m warehouse complex that consists of 32 built to suit warehouses that measure 1,500 sq m each and can be combined to be 3,000 sq m. It is strategically located near the CAVITEX toll plaza, allowing quick access to the central business districts and other areas in Metro Manila such as Makati, BGC, as well as the port of Manila and Ninoy Aquino International Airport (NAIA). This versatile warehouse complex can be used as a storage facility, E-commerce sorting facility, and even cold storage (as a built to suit setup).
Cavite Technopark – A Logis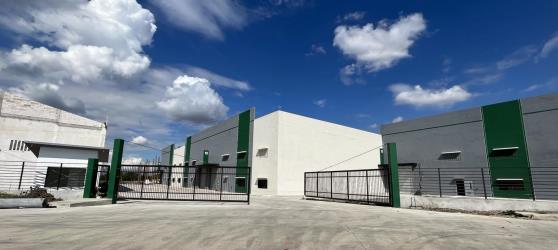 Cavite Technopark is an expansive 166-hectare industrial park located in Naic, Cavite. It offers spaces for both PEZA and Non-PEZA locators.
There are brand new warehouse spaces in A Logis in Cavite Technopark. This warehouse facility has a lot area of 26,876 sq m with a total floor area of 15,568.66 sq m (all three phases). Currently, this warehouse facility is in its first phase and has 4 ready-for-occupancy units available. The facility will enter its second phase by August 2023 with 3 upcoming available units and will enter its third phase by the first quarter of 2024 with 6 additional units. This is the ideal warehouse property if you are looking for storage space or a sorting facility for your business to cater to the southern cities in CALABARZON.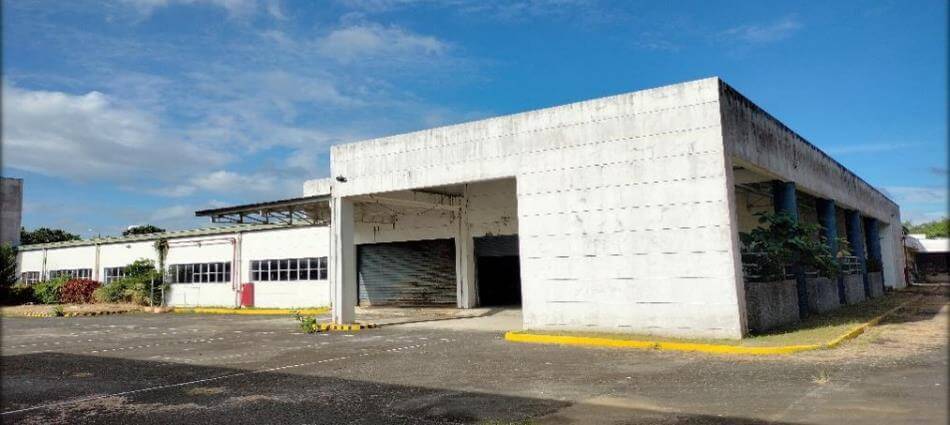 Gateway Business Park
Conveniently located in General Trias, Cavite is one of the premier industrial parks in the region. Gateway Business Park is a sizeable 180-hectare industrial park developed to cater to the needs of various industries. The industrial park features world-class infrastructure such as excellent and reliable power, water, and electricity infrastructure, as well as sustainable systems in order to preserve the areas surrounding the environment. Its locators will also benefit from the future CALAX Interchange that aims to provide faster and more reliable routes that will enhance trade and economic activities.
If you are looking for a ready facility that can tap into General Trias and other surrounding cities in Cavite, a 22,693 sq m lot with existing structures that will cater to light to medium industries is available for sale in Gateway Business Park.
BATANGAS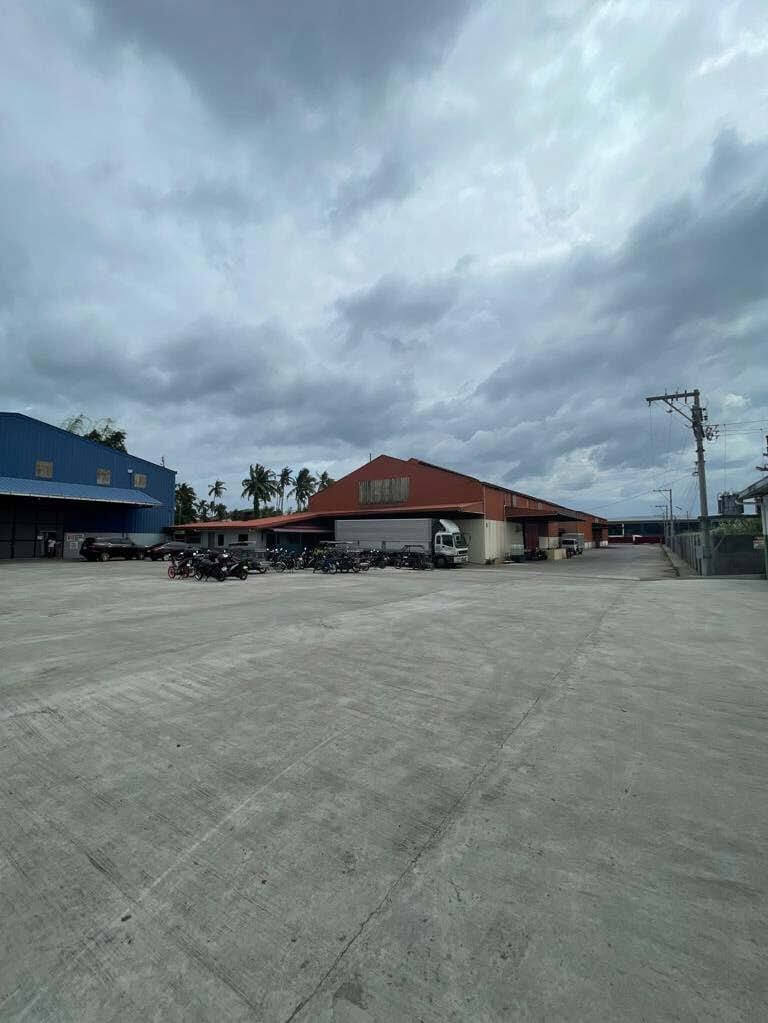 Lipa Warehouse
Cold storage facilities are still in high demand due to the growth of e-commerce for food and other perishables such as medicine and vaccines. Moving towards the growing city of Lipa, Batangas, there is a 15,688 sq m cold storage warehouse facility available for sale. The property features three warehouse/storage units and one cold storage unit and comes with its own generator. Its location along the Lipa-Alaminos road allows quick access to the commercial areas in the city such as SM Lipa. It is also a few minutes away from the Tambo and Balete exit of the STAR Tollway making it easy for supplies to reach other cities in Batangas.
RELATED: Industrial Real Estate: What are Cold Storage Facilities in the Philippines (kmcmaggroup.com)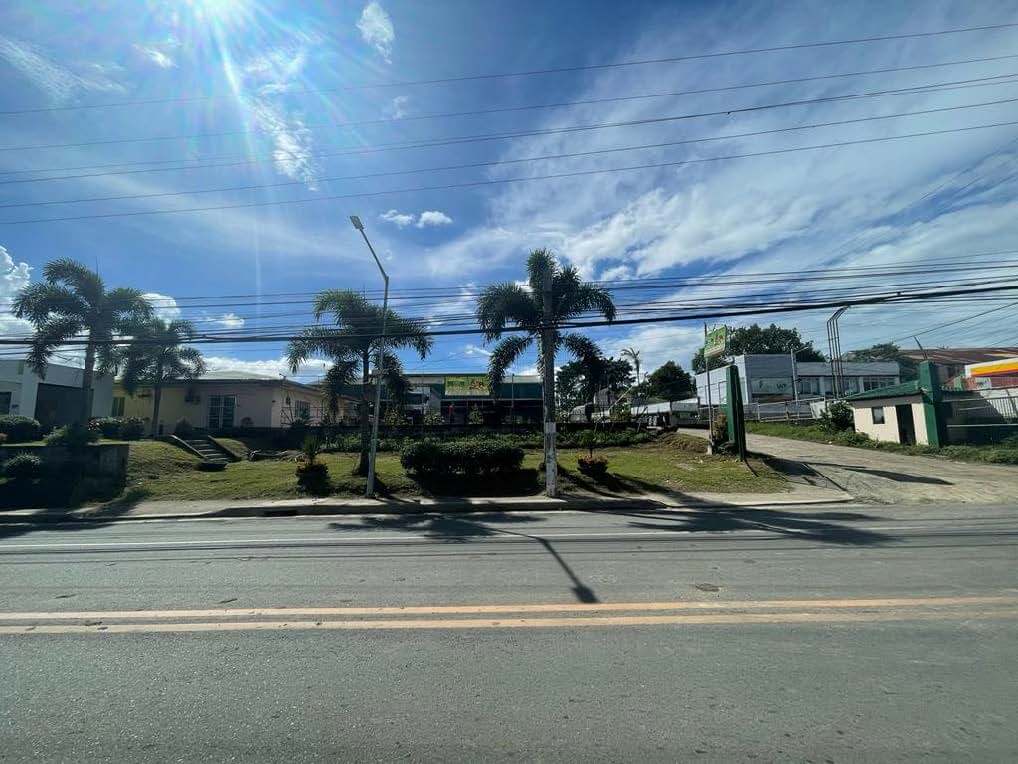 Sabang Warehouse
This warehouse in Sabang, Lipa, Batangas is situated in an approximately 16,385 sq m lot property. It features wide loading areas that are accessible to ten-wheeler trucks and comes with an existing generator. Its strategic location along the National Highway offers accessibility to commercial areas around the city proper and is just a few minutes away from the Tambo and Balete exit of the STAR Tollway.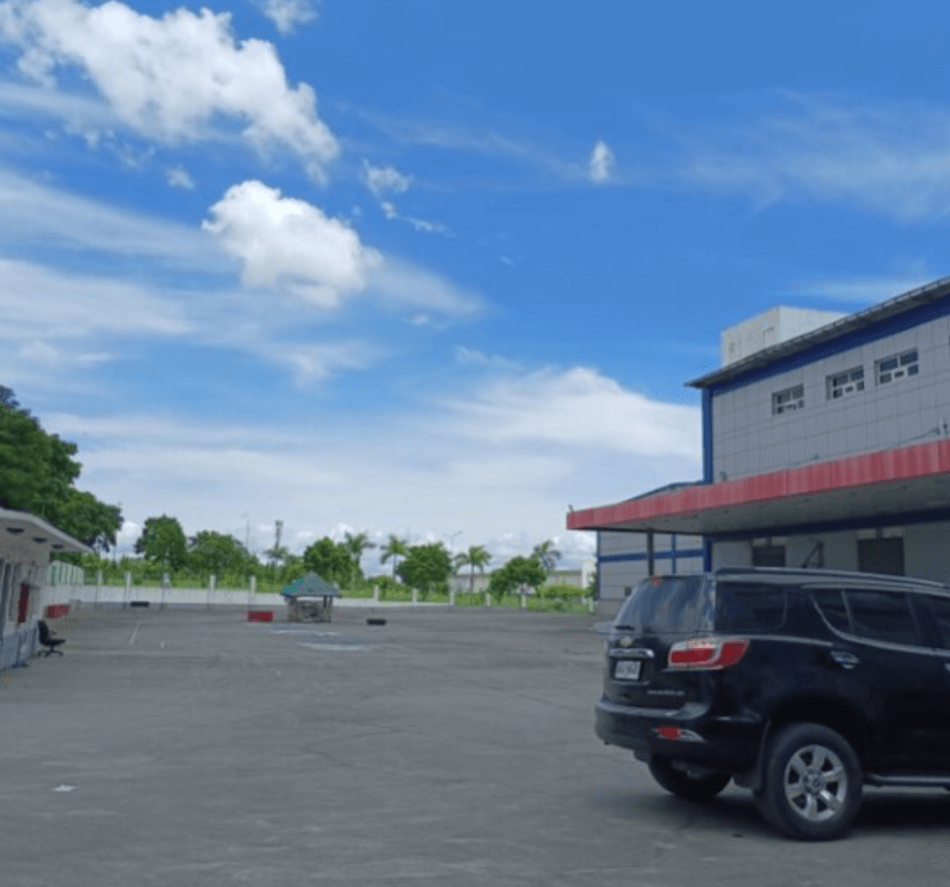 First Philippine Industrial Park
First Philippine Industrial Park (FPIP) is an approximately 500-hectare industrial park located in Santo Tomas, Batangas. This industrial park features world-class infrastructure and utilities such as an excellent road network close to the Pan-Philippine Highway, excellent park management, sustainable features, and more. As one of the leading industrial parks in the country, FPIP is a PEZA Hall of Fame Awardee and is one of the recipients of the first Green, Healthy, Smart, and Sustainable Award for its commitment towards sustainability and environmental preservation.
A 3-story industrial facility is available for lease in FPIP. It has basic amenities such as air conditioning, a generator set, cooling tower, office, and cafeteria. This property is the ideal location for PEZA locators given its proximity to international airport and seaport for shipments and accessibility to main thoroughfares such as the South Luzon Expressway (SLEX), Pan Philippine Highway, and STAR Tollway.
If you are planning to locate your business in the region, the KMC Industrial Services team can help you find the right warehouse that suits your specific requirements and needs.
Find your next warehouse in premier locations around the Philippines! Contact the KMC Industrial services team at: (+63) 917-565-3547 or send an email to [email protected].